Doncaster pollution incident leads to £45K fine for Yorkshire Water
Yorkshire Water has been fined £45,000 for a water pollution incident in Doncaster which led to the deaths of several hundred fish.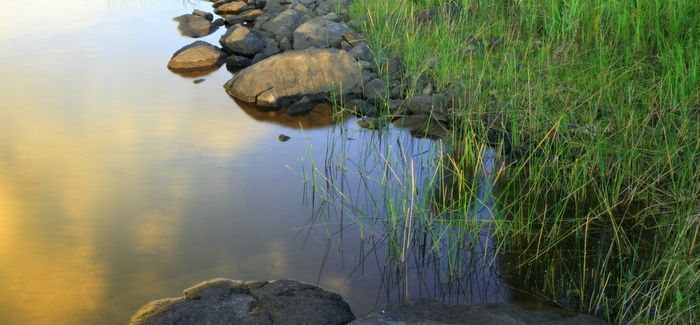 Appearing before Sheffield Crown Court on November 27, 2017, Yorkshire Water Services pleaded guilty to charges relating to the pollution incident in April 2014 where raw sewage was discharged from its pumping station at Sandy Lane, Belle View in Doncaster into a water course and ultimately into two local ponds.
The discharge of sewage resulted in a raised level of ammonia in the water of the ponds and a reduced level of dissolved oxygen for a considerable period of time. The pollution from the illegal discharge was traced for more than 3.5km downstream from the pumping station and a large number of fish died due to the toxic effects of ammonia.
Yorkshire Water operates the pumping station under an environmental permit, and is required to ensure the site operates correctly. There was a breach of conditions of the permit on this occasion which caused an unlawful discharge.
The proceedings were brought by the Environment Agency (EA). Richard Moore, team leader at the EA, said: "Safeguarding the environment is an essential part of how all water companies must operate. The sentencing in this case shows we will continue to take companies to task where they fail to meet environmental standards."
In addition to being fined, Yorkshire Water was also ordered to pay the Environment Agency's costs of £24,762.56 as well as a victim surcharge of £120.