Diageo launches blueprint to manage its water resources globally
Halving its water usage as well as returning all wastewater back to the environment safely are among plans outlined in Diageo's Water Blueprint, announced today (April 15). The blueprint outlines how the drinks group will protect and manage its water resources globally as it expands in emerging markets.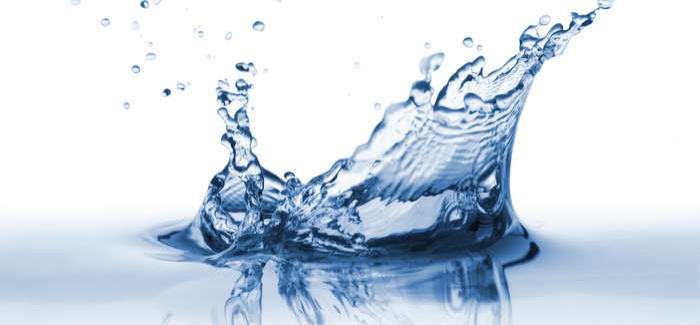 Diageo has removed six billion litres of water from the production of its brands since 2008
With a third of the drinks company's production now located in water-stressed areas, the strategy has been expanded to encompass its broader global supply chain which will enable better understanding and management of Diageo's total impact on water. 

The Water Blueprint is based on four core areas where the company will increase its efforts ─ in its sourcing of raw materials; in its own operations; within the communities in which it operates; and through local and global advocacy for best practice in water stewardship. Targets also include:
Replenishing water stressed areas with the equivalent amount of water used through projects such as reforestation, wetland recovery, and improved farming techniques
Equipping suppliers with tools to protect water resources in water stressed areas
Developing  Water of Life community projects in water stressed areas where production sites are located
Ensuring appropriate access to safe water, sanitation and hygiene for all employees in the premises under Diageo's control.
Diageo chief executive Ivan Menezes said: "As Diageo's footprint has expanded, particularly in emerging markets, I firmly believe that managing water responsibly will be core to supporting the future growth of our business. I am proud of our strong track record in improving our performance on managing water in our own operations, as well as our Water of Life programme which brings safe water and sanitation to millions of people.
 
"Looking to the future, we recognise that we have a responsibility to strengthen our commitment and enhance our programmes if we are to make an even more meaningful impact. Through our new Water Blueprint we will focus on our broader supply chain, drive greater innovation and adopt new ways of working with new partners. These steps forward will see us making a real difference to the environment, economy and communities in so many countries where we operate."

The updated strategy builds on the extensive work Diageo has already carried out to improve water efficiency in the manufacture of its products, and more recently in its broader supply chain. Since 2008, six billion litres of water has been removed from the production of Diageo brands globally, translating to an improvement of more than 20% in water efficiency, mostly in water-stressed regions.