Developer fined for illegal connection to water mains
Black Horse Residential has been ordered to pay almost £4,500 in fines and costs after being found guilty of six offences concerning the illegal connection to the mains water supply of a residential development in Luton.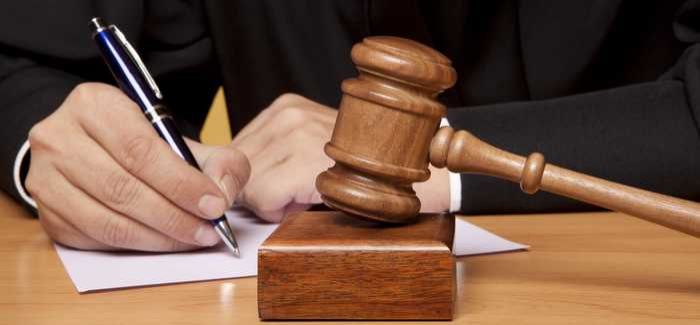 The prosecution was brought by Affinity Water at Luton Magistrates Court on June 24.
Black Horse Residential is the developer of three residential properties on the former Wardown Service Station site. Its owner and director, Troy Mayer, admitted in court that the company had illegally connected a water pipe onto the pipe that once served the petrol station. The pipe was then left exposed and unprotected, putting at risk of contamination the water supplied to customers in the area.
The Court imposed fines totalling £3,000 and ordered the developer to pay prosecution costs of £1,443 and a £50 victim surcharge.
Tamsin Xerxes, prosecuting for Affinity Water, said: "This prosecution highlights the risks associated with paying cash for a 'cheap job'. Fortunately in this case the quality of water supplied was not affected but we hope our customers are reassured by our determination to take strong action where illegal connections are found."
Affinity Water's Water Quality Manager Mike Webb added: "Developers who want a water supply must always go through the correct application process. Those who seek to do it themselves will find us watching them and in this case not only did the developer end up paying a hefty fine but he was also required to pay for new connections to ensure the works had been done properly."