Devall to join Severn Trent from Northumbrian
Severn Trent has appointed John Devall to lead the development of its long-term investment strategy.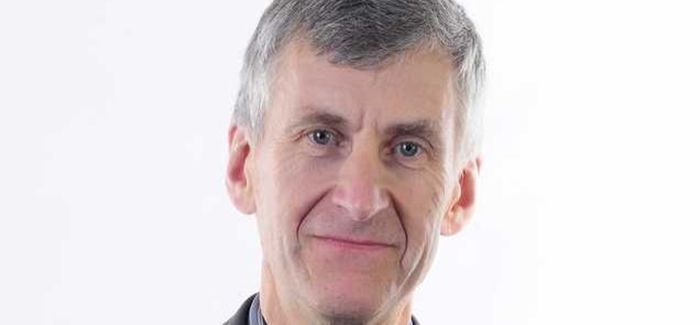 Devall, who will join Severn Trent in May, will work closely with the executive team to provide oversight of the company's committed £6BN investment until 2020.
He will also be responsible for supporting the company's commitment to investing sustainably for the long term by driving forward the approach to proactive asset management and the strategic investment plan for the next regulatory period.
Devall has almost 40 years' operational experience in the water sector. He joins Severn Trent from Northumbrian Water Group where he was most recently Director of Water with overall responsibility for all water operations, long-term water resource planning, treatment works and water distribution. 
Severn Trent CEO Liv Garfield said: "We own some of the most incredible infrastructure, and recognise just what a crucial role it plays the everyday lives of our 8.1 million customers. John is perfect custodian of our long-term asset planning and I am therefore thrilled that he is joining the Severn Trent family."
Devall said: "I'm really proud and privileged to be in a position where I make such a positive impact in such an essential public service for now and for future generations. Having been offered this tremendously exciting opportunity at Severn Trent, I'm looking forward to continuing to make a difference within the water industry."