Demand for water surges during 'driest May on record'
Record dry weather is causing significant peaks in demand for water, the industry has warned.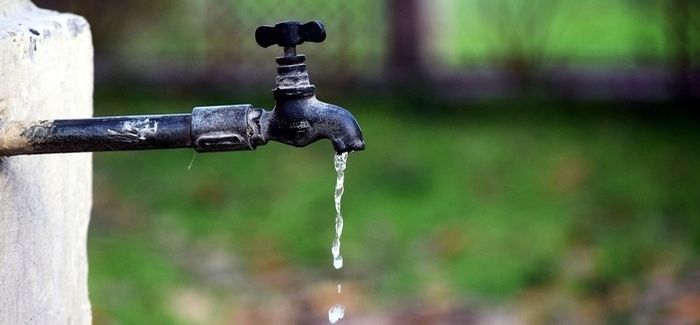 Representative body Water UK insisted that there is no shortage of water, as there are good supplies of water in reservoirs after a wet winter.
However, the water companies have seen a huge rise in demand for water from households recently, particularly during the evenings.
The average overall increase in water use is 20%, with some areas seeing peak demand of up to 40% above normal for this time of year. That represents a UK-wide increase of more than 2.2 billion litres per day being used.
Water use has risen due to the combination of people having to stay at home during the Covid-19 lockdown and the record dry weather, which has resulted in more water being used in gardens.
Water UK and water efficiency campaign group Waterwise have joined forces to offer advice to customers on how to reduce their water use while remaining healthy and hydrated.
There are currently no plans for hosepipe bans in the UK.