Defra gives green light for South East Water's WRMP
Defra has approved outline plans by South East Water to future proof drinking water supply over the next 25 years. The approval means South East Water can now deliver a range of programmes and investment schemes to ensure there is enough water for both existing and future customers.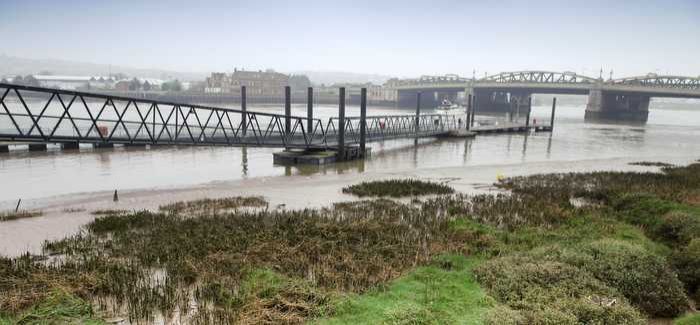 South East Water will carry out feasibility studies on projects including Aylesford water re-use, River Medway; and a new storage reservoir near Canterbury
South East Water will, in the short-term,  complete its metering programme and continue installing the most up-to-date equipment in its water treatment works so they are operating at full capacity. It will also carry out feasibility studies over the next five years feasibility studies on:
Aylesford water re-use, River Medway, Kent
A new storage reservoir at Broad Oak near Canterbury, Kent 
Water re-use in the River Ouse in Sussex
An extension of the current Arlington Reservoir in Sussex
The Water Resource Management Plan (WRMP) has taken more than two years of investigative work. It has been carried out as part of a statutory process introduced by Defra.
David Hinton, asset and regulation director for South East Water, said: "This plan sets out what we will need to do, where and by when, to meet the future need for water from people, businesses and also the environment.
"We asked for our customers' views on these proposals during a 12-week public consultation when there was overwhelming support for our proposals to reduce demand for water, such as through our water efficiency, on-going customer metering and leakage reduction programmes."
Steve Andrews, head of customer service at South East Water, added:"We're going to target reducing leakage on our network to below 10%. But even if we fix all of the leaks out there, that's not going to be enough to meet demand."