Defra consults on non-domestic retail exit plans
Defra has gone out to consultation over government plans that will allow water companies in England to exit the non-domestic retail market when it opens up to competition from April 2017.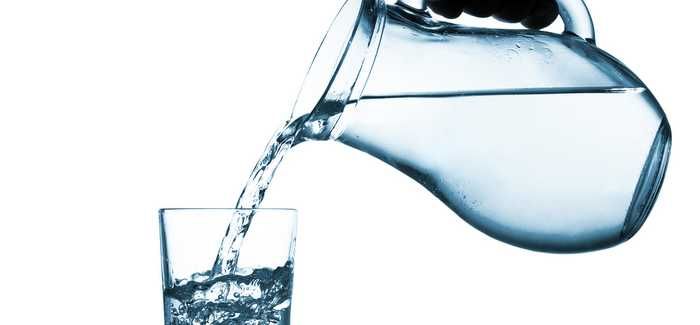 Water companies will be able to transfer retail services to one or more licensees
This consultation sets out the policy issues arising from retail exits reform and the approach the government proposes to take to implementing these through the forthcoming retail exits regulations.
The Water Act 2014 introduces reforms that will enable the water sector to deliver increased resilience, increased customer choice and support economic growth. These include the extension of competition into the retail market for non-household water and sewerage services. This means that all non-household customers, such as businesses, charities and public sector organisations, will be able to switch from their local monopoly water company to another supplier of retail services when the retail market opens.
The Act also enables the introduction of regulations that will allow water companies to exit the non-household part of the retail market with the permission of the Secretary of State. This means that water companies will be able to stop providing retail services to non-household customers and transfer them to one or more licensees following the opening of the retail market.
The consultation ends on February 18, 2015.