Defra considers setting national PCC target
The Department for Environment, Food and Rural Affairs (Defra) will consider an "ambitious target for personal water consumption" in early 2019.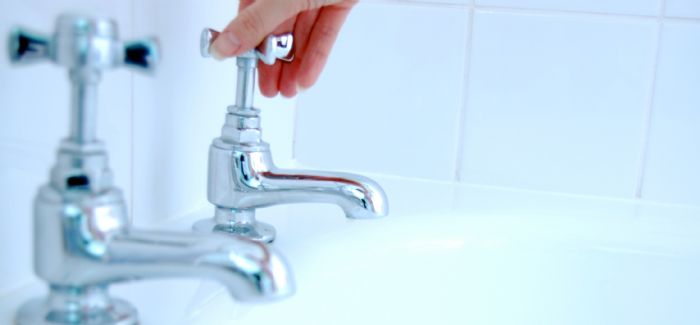 In its 'Water conservation report' on action that has been taken and planned by Government to encourage the conservation of water, Defra said it will launch a call for evidence on the potential for a target on per capita consumption (PCC).
It said: "This will be a national, non-binding target that we will use to judge the effectiveness of our actions and those of the water industry in reducing water use."
It also announced plans for a consultation to examine the policy options required to support the target.
"This will include exploratory questions around the labelling of water-using products, improving building standards, the future role of metering, and behaviour change including improving information for consumers," the report said.
In the foreword to the report, which was published on 19 December, Parliamentary Under Secretary of State for the Environment Therese Coffey said water companies were expected to lead the way in reducing leakage and encouraging a reduction in consumption as they "have significant levers to do this".
However, she added: "Achieving the level of resilience required for the future cannot be met by the water industry alone. Innovation and collaboration across different sectors and Government departments will be vital, as will how we all value and use water – we all have a responsibility to use water wisely."
The report also discussed the research the Energy Saving Trust (EST) had carried out on behalf of Defra, water companies and Waterwise into the benefits into the costs and benefits of water labelling options, saying: "International experience suggests a well-developed labelling scheme is a key part of any water efficiency policy and links to building regulations, behaviour change and water company programmes."