Dee Valley Water's board seeks clarity over 'transferred shares'
The proposed £84M takeover of Dee Valley Water by Severn Trent Water looks set to be decided at a court hearing later this month. Dee Valley Water's board is seeking legal clarity because 445 recent transfers of small holdings in Voting Ordinary Shares had taken place "that may distort the outcome of the shareholder vote".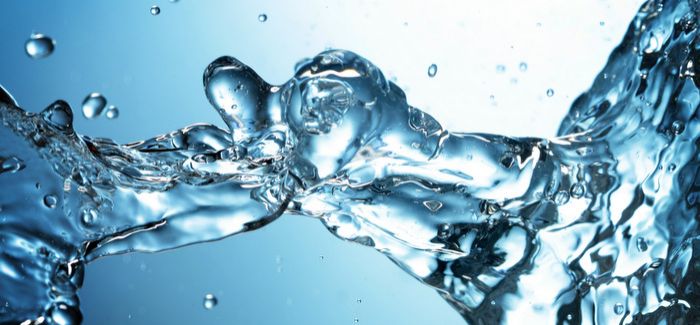 The acquisition by Severn Trent has been recommended by Dee Valley Water's board but local MPs have raised concerns that Severn Trent's proposed takeover of Dee Valley could result in job losses.
An extraordinary general meeting (EGM) held on January 12 was convened by Dee Valley in order to vote on the resolution to approve the acquisition.
But according to local media reports, a buyer bought and then distributed the 445 shares to individuals in the days leading up to the vote. The votes of these transferred shares were not accepted by the chairman of the EGM so that the court hearing can assess the validity of the votes and whether they should have been counted.
The EGM vote that took place was overwhelmingly in favour of the takeover – 363 in favour and like 320+ for and 32 against. However, if the votes relating to the "transferred shares" had been accepted then a majority percentage of scheme shareholders would have rejected the resolution.  
The court hearing was originally set for January 18 but Dee Valley rescheduled the date to January 25 to enable interested parties "appropriate time to prepare presentations".
Severn Trent's bid for Dee Valley Water was made on November 23. An earlier offer by the company had valued Dee Valley Water at £78.5M but this was topped by infrastructure investment manager Ancala, which made a rival offer 1 pence per share higher after close on November 22.