Dee Valley Water announces new customer challenge chair
Dee Valley Water has announced that it has appointed Clare Evans as its new Customer Challenge Group (CCG) Independent Chair. She succeeds Diane McCrea, who left the panel in January 2016.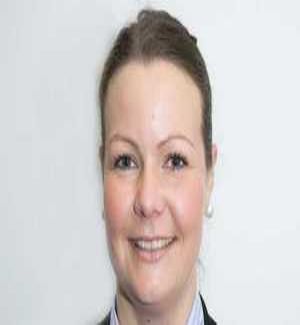 Evans, who has been involved with the Consumer Council for Water (CCWater) for the last seven years, has been appointed from February 2016 until the conclusion of the company's 2015-2020 business plan.
She said: "My appointment comes at a time of continuing change and challenge in the water industry and I have been impressed with the recent improvements within Dee Valley Water and appreciate their efforts to place the customer at the heart of decision-making within the company. These improvements were also highlighted in a recent independent survey commissioned by CCWater where it outlined that they were the top water company in England and Wales for both value for money and for customer satisfaction with company responses. For these reasons I very much look forward to working with Dee Valley Water and other members of the Group in an independent capacity".
Ian Plenderleith, Dee Valley Water CEO, said: "I'm delighted that Clare has agreed to take up the position of our new independent chair and I know that she will be a tremendous support and provide a strong and influential voice in ensuring that the interests of our customers are protected. Through her time in CCWater, Clare has a very good understanding of the real issues that impact on our customers and we welcome her support and contribution. She is well-respected within the water industry and we're confident that Clare will build on the excellent work carried out by our previous Group Chair, Diane McCrea."
Dee Valley Water's CCG was established in 2012.  The CCG ensured that customers were at the core of the company's business planning engagement and this was achieved through research to guarantee meeting their expectations and priorities. The company would now like the role of the CCG to continue and evolve so that they can play a key role in its commitments and delivery of its Business Plan.