Deadline for Water Industry Awards extended
The deadline for the Water Industry Awards has been extended.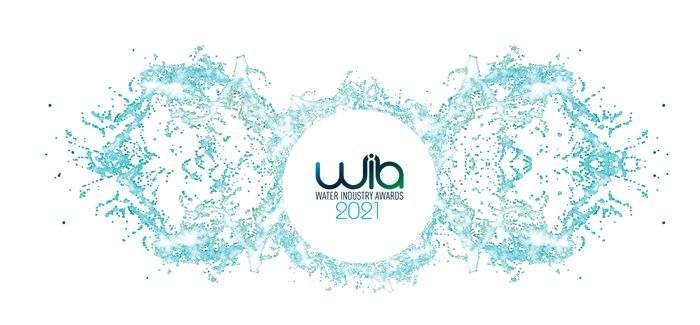 Those still wishing to enter the Water Industry Awards can apply for an extension here.
Now in its 15th year, the Water Industry Awards is organised by leading business media brand Water & Wastewater Treatment (WWT). In May, the whole industry will meet to celebrate the excellent work of UK water companies and their supply chains.
This year, four exciting new categories have been introduced:
Woman of the Year
Water Retailer
Outstanding Contribution to Environment
Water Efficiency
"Winning a Water Industry Award is the ultimate accolade," said Angela Himus, WWT publisher "As the only awards event dedicated to the water sector, a Water Industry Award gives you longstanding recognition of your high standards and focus on improvement.
"Winning an Award is a great way to tell your story, celebrate your team's creativity and hard work and shine a light on the great contribution your company and people are making to the sector."
All entries will be judged by an independent panel of industry experts.
For further information and to enter visit www.waterindustryawards.co.uk
---
Water Industry Awards categories 2021
Alliancing and Partnership Initiative of the Year
Asset Optimisation Initiative of the Year
Customer Initiative of the Year  
Data Analytics, Cloud and AI Project of the Year
Sustainable Urban Drainage & Flood Management Initiative of the Year  
Drinking Water Initiative of the Year
Health & Safety Initiative of the Year      
Most Innovative New Technology of the Year     
Most Innovative Use of an Existing Technology  
Net Zero Carbon Initiative of the Year
Outstanding Contribution to Environmental Improvement – NEW for 2021
Rising Star of the Year
Skills and Workforce Initiative of the Year
Wastewater Innovation Project of the Year          
Water Company of the Year
Consultancy of the Year
Contractor of the Year  
Water Efficiency Project of the Year – NEW for 2021
Women in Water Initiative of the Year
Woman of the Year – NEW for 2021
Water Retailer of the Year – NEW for 2021