Data integration made easy: Webinar available for download
Effective data integration allows water companies to harness the many strands of data at their disposal to help improve the performance of their assets and operations. This was the subject of a recent WWT webinar sponsored by Software AG.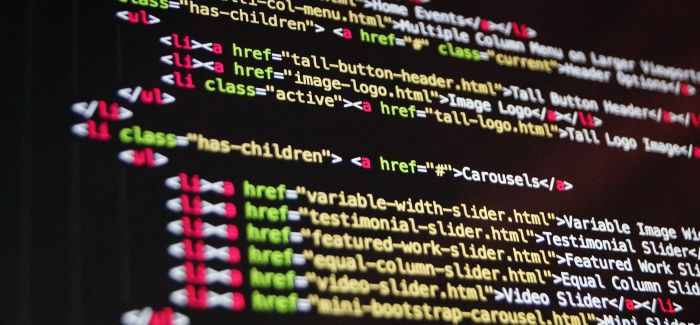 The webinar is available to download here.
---
Data transparency within water utility companies is arguably the single biggest enabling factor to achieving more efficient operations. This data transparency is largely missing with 43% of water company representatives not knowing how many data resources their company maintains. These are not surprising results because company culture or structure can result in divisions where information is not shared and multiple silos of data created with large numbers of tactical projects making it challenging to understand what information is available and to whom.
Internet of Things specialist Nigel Harley and integration specialist Dave Pemberton from Software AG told the audience that data integration is vital to maximise insights derived from a range of assets and sensors across the company. This in turn can help improve performance across many areas such as water quality, leak and pollution prevention, preventative maintenance and business continuity. To effectively identify insights from data it is essential to integrate this information, combining traditional assets with the sophisticated analytics capabilities that come with modern machine learning and the Internet of Things.
Integrating data from high-tech and legacy assets was perceived as complex and costly. "You really need to be able to integrate all data sources to be able to create insight and value. In water companies there are so many sources of data involving networks, pumps, and equipment that integrating data from all of them was considered overwhelming… and perhaps five years ago it was. But with the advent of the cloud and Platforms-as-a-Service this task is practically and economically achievable," said Dave Pemberton.
"Platforms-as-a-Service" create value and connect systems together to makedata integration straightforward and affordable," said Nigel Harley.
During the webinar the audience heard how they could:
Make better use of the huge amount of existing data to tackle water leakage and supply
Sweat their assets by integrating devices and sensors to consider both existing assets and new assets
Serve customers, regulators and other stakeholders better, through transparent sharing of water-related data
Democratise their data by allowing business users to create integrations and build IoT applications
Ensure greater business continuity using data insight and remote monitoring and control of field assets
Software AG has enabled water companies to gain a 20% reduction in leaks, 15% reduction in energy costs, and a 10-35% reduction in per capita consumption through the Integration of Things – integrating IoT data with business applications and strategy.
---