Customer engagement focus leads to fall in complaints for SEW
A focus on customer engagement and satisfaction leading to a 30% reduction in complaints and investment of more than £89M in projects to improve the water infrastructure are just some of the highlights from South East Water's review of the year.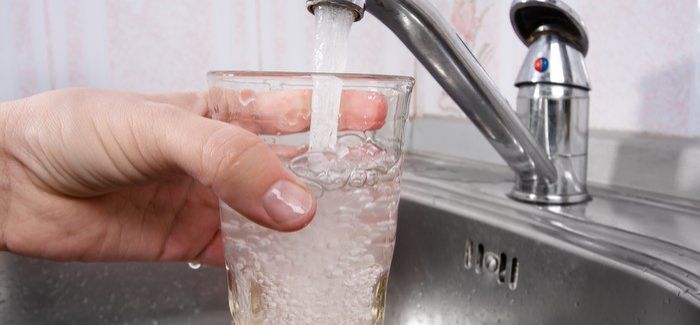 In its Performance, People and Planet Report for 2016/17, SEW sets out how it has performed on a range of measures to make sure customers are receiving a good level of service and the impact it has on the environment and community in which it works.
Paul Butler, the company's managing director, said: "We are pleased to have raised our game again this year, with customer complaints falling by 30% compared to the prior year, meaning we have seen a 76% reduction over a three-year period. This is excellent progress, but we want to go further and we know that talking with our customers throughout the year is the best way to keep driving improvements, as we listen to their feedback."
 
South East Water's performance during the year include:
Customer complaints down for the fifth year in a row
Visiting more than 17,000 customers through the Customer Care Team to give advice and help on charges and additional services that are available
Producing high quality drinking water, with 99.95% of all samples complying with UK Drinking Water Regulations
Launching an online account for customers of which 35,000 people have already signed up for the service
Beating the leakage target despite challenging weather leading to an increased number of bursts
Customers helped SEW set 25 performance commitments for 2015 to 2020 ranging, from leakage levels and water pressure, through to the number of burst water mains and compliance with environmental legislation. These commitments are designed to deliver what is important to customers in the most cost-effective way.
Of the 14 output measures that have targets for this year, 11 were within the company's acceptable levels or better than target and three were narrowly missed.
While the company did not meet satisfaction targets this year, it has shown an improvement on 2015/16, up from 4.15 to 4.28 out of five as an average across seven measures and is also on track to achieve its ambition of 80% of customers considering bills to be value for money by 2020.
The report is accompanied by a report from the Customer Challenge Group for South East Water. This is an independent group whose remit is to monitor the company's performance and provide challenge to other business-as-usual activities.
The group's chair, Zoe McLeod, said today: "South East Water's improvement in customer satisfaction and reduction in complaints is to be applauded, but we are also aware that the company is not complacent in this area, and knows there is scope for further improvements in customer service and more generally.
"We challenge the company to engage with and listen to their diverse consumers, and to reflect those views in the decisions they make. This includes important decisions in their upcoming business plan for 2020-25 on the environment, levels of service, support for customers with additional needs, and how much customers should pay for their water."