Cumbria's steepest hydro electric scheme nears completion
Cumbria's steepest hydro electric scheme on the mountain slopes above Thirlmere reservoir, is nearing completion. Fisherplace Hydro, on the banks of Helvellyn, has a 2 in 1 gradient, and once live, will be able to generate enough electricity to power 700 homes.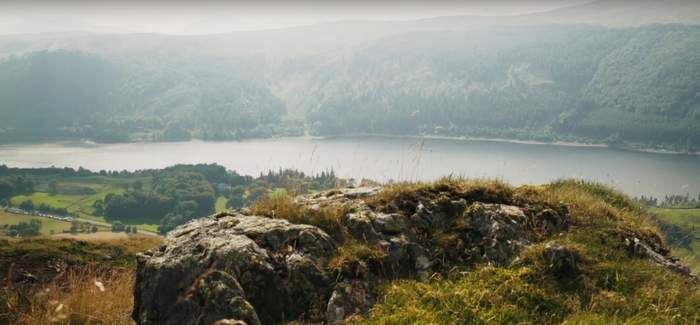 Work has been taking place for the past then months, and the scheme is now three quarters of the way through its construction. It is expected to be up and running by September 2016.
Ellergreen Hydro has been building hydro-electric schemes in Cumbria for the past five years, and is delivering the project on land leased from United Utilities (UU).
Adam Cropper, from Ellergreen Hydro, said: "This is certainly one the most technically challenging schemes we have undertaken, due to the extremely steep gradient. We've had to use helicopters at certain stages in the construction, to overcome the terrain.
"However, that steepness is ideal for generating electricity, as it means we can obtain a high water pressure to drive the turbine. We have already begun reinstating the land where we have laid the pipe, and it should green over nice and quickly - effectively removing any trace of the construction work."
Ken Longshaw, area business manager for UU, said: "The water in this scheme is used twice. First, it's channelled into a pipe at the top of the mountain and used to generate electricity. Then the water flows down into Thirlmere reservoir, before being treated and piped to homes and businesses."