CSO pollution leads to £4K fine for NI Water
Northern Ireland Water has been fined £4,000 by magistrates after a pump failure led to pollution in Dundrum Bay, County Down, in November last year.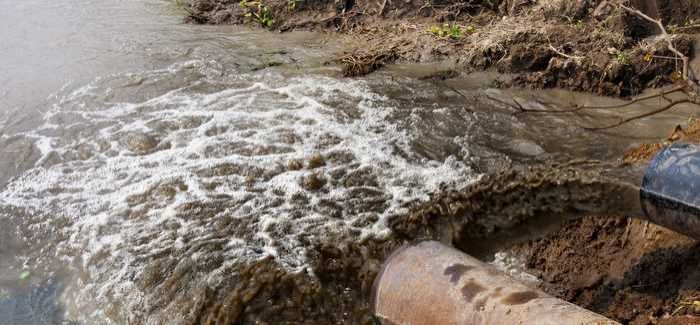 In a hearing at Downpatrick Magistrates Court this week, the utility pleaded guilty to breaching the conditions of a discharge consent in relation to the incident at Flynn's Wastewater Pumping Station, Dundrum, on 4th November 2013.
On that day, untreated sewage was observed flowing into the bay from combined sewer overflow (CSO) points in the area, in particular the Main Street CSO. A Senior Water Inspector working for the Northern Ireland Environment Agency inspected the overflows and established the source of the pollution from the pumping station.
At the pumping station, one pump was running but not pumping as a result of an airlock, while the other was out of action awaiting repair.  
Angela Halpenny, Head of Environmental Regulation for NI Water, explained, "This pollution incident was caused by an airlock in the sewerage system. This was attended to and repaired within an hour of NI Water staff attending the site. 
"NI Water views the protection of the environment as a major priority and invests significant resources and measures to safeguard it. NI Water is the only public body in Northern Ireland to have earned International ISO 14001 status, an international standardisation award based on a company's environmental management system.
"NI Water has invested nearly £500 million over the last three years to bring the sewerage network system and wastewater treatment works up to an acceptable standard.  
"By the year 2020, NI Water will have invested £3 billion into local water and wastewater infrastructure."
Discharges from CSOs happen when the sewers are hydraulically overloaded and cannot cope with the volume of flow. A CSO discharge avoids potentially more serious flooding from the network which may affect domestic properties or pose a danger to health. Discharges from CSOs occur during times of heavy rainfall or when there is a problem with a blockage or a restriction of the sewer downstream.