CSG Valves wins South East Water framework agreement
South East Water has awarded a framework agreement to CSG Valves and Actuation, to supply specialist valves across sites in its region.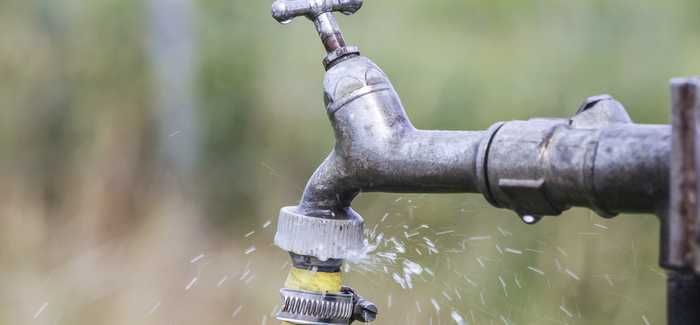 CSG will be supplying valves for mains water distribution including large bore gate valves (350mm+) for rehabilitation and the distribution of potable water across the region through a network of over 14,000 kilometres of water mains.
It is the first such framework agreement that CSG has signed. The South East has been identified as one of the most water stressed regions in the UK, and South East Water is seeking to invest to maintain and improve water quality standards and meet water leakage targets.
CSG will be working in partnership with framework holders Clancy Docwra, to carry out essential repair and maintenance work across the network.
Dave Warner, Divisional Manager for Valves and Actuation, at Castings Services Group (CSG) said:"This is an important milestone for CSG Valves and serves to highlight our services and products are on an equal footing with some of the major players in this market.  We were awarded the contract on the basis that we are able to carry high levels of stock, demonstrate flexibility, operate quick turnaround and provide quality products that engineers trust, when and where they need them.
"We also upgraded our systems to meet the criteria set out for this framework, and have introduced the Quick Response (QR) tagging system, which allows more effective product tracking, time tracking and item identification. QR codes offer much greater storage capacity for information than the traditional bar codes that have been traditionally used in our industry.
"So whether Clancy Docwra is laying strategic water mains, renewing the networks or installing meters, our team will be working to support them andensure that the work is completed as planned with as little impact on the local community as possible."
South East Water supplies 2.1 million customers with water from more than 250 boreholes and wells, six river intakes and six surface reservoirs.