Cryptosporidium contamination pay-out bill could cost UU £15M
The cryptosporidium contamination in Lancashire could cost United Utilities (UU) more than £15M in compensation claims from households and businesses, the Lancashire Evening Post (LEP) suggests.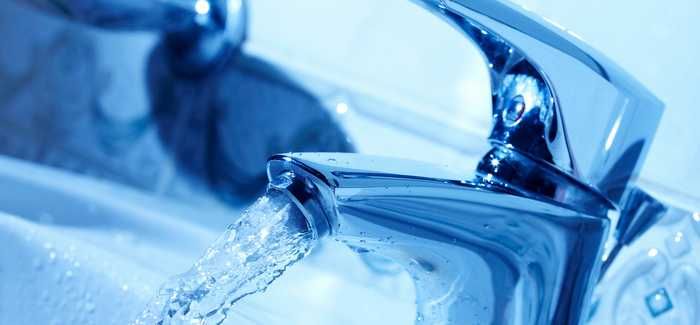 A boil water notice has been in place for more than 300,000 properties in Blackpool, Chorley, Fylde, Preston, South Ribble and Wyre as a precaution since traces of cryptosporidium were detected during routine tests at UU's Franklaw wastewater treatment works on August 5.
According to the LEP, UU paid out £15 per household to customers who had to boil their drinking water for five days  recently as a result of supply problems in Bolton. It estimated that the pay-out for the cryptosporidium contamination could be at least £45 per household.
UU has emphasised that the boil water notice will remain in place until the system is completely clear of the contamination. The company has been flushing through pipes and storage reservoirs, and has also now deployed portable ultraviolet (UV) ray equipment to kill off the remaining cryptosporidium.