Crypto probe could delay water market opening
The outcome of the Drinking Water Inspectorate's (DWI's) probe into a cryptosporidium incident could cause a delay to the opening of the business water retail market, if system changes are deemed necessary.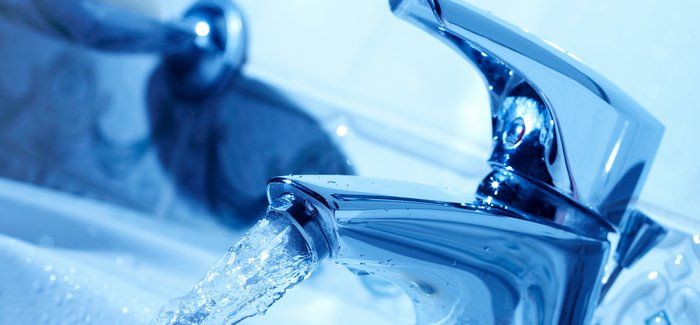 The water sector has warned it is "likely" that the Inspectorate's findings in a probe into the water quality incident, which occured in United Utilities' region last year, will require changes to the systems currently being developed for the non-household market.
Moreover, if a further water quality incident occurs during the shadow market period, the DWI may lose confidence in the ability of the industry as a whole to manage an incident under the future arrangements as they currently stand.
The processes set out in the codes have been thoroughly reviewed. However, a significant incident could result in escalation to Defra for review, resulting in a delay to market launch, the sector cautioned.
If an incident was to occur in the coming weeks, it could also affect the start of the shadow market phase in October.
Water wholesalers met at Water UK at the beginning of August to discuss significant issues that could impede the start of shadow operations in October 2016, or the opening of the competitive market for non-household customers in April 2017.
The workshop involved representatives from 18 water wholesalers, MOSL and Water UK.
In a briefing note, attendees expressed concern that systems and processes may not be able to cope with high levels of switching likely to occur on day one of market opening. This was a particular worry as there is currently "no plan" to test large-scale switching prior to live operations.
Stakeholders raised similar concerns in relation to bulk switching between retailers to facilitate exit from the market where there was some uncertainty in the process. They were unsure whether such a transfer would trigger multiple-system transactions.
A version of this story first appeared on Utility Week.