Cranfield and IWA boost for future water sector leaders
Cranfield University and the International Water Association (IWA) have announced 15 new scholarships to develop the water scientists and engineers of the future.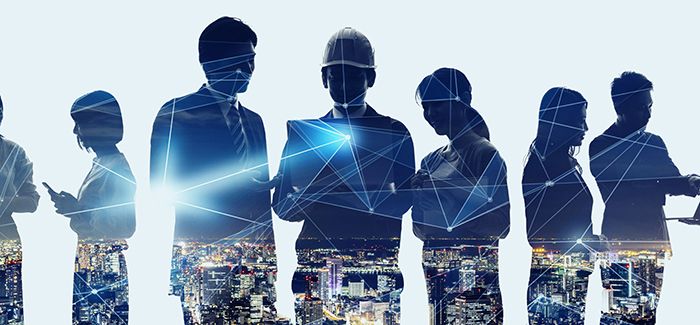 It is hoped that the scholarships will help the next generation of water scientists and engineers to develop their skills and become leaders in the worldwide fight to improve sanitation conditions and manage water sustainably.
The World Health Organisation estimates that 4.2 billion live without access to safely managed sanitation, with 297,000 children under five estimated to die each year from diarrhoea because of unsafe drinking water, sanitation, and hand hygiene.
Scientists and engineers at Cranfield are involved in a number of projects that are seeking technological solutions to the global challenge of inadequate sanitation, such as the Bill and Melinda Gates Foundation funded, Nano Membrane Toilet. The toilet, once fully developed, will be able to treat human waste on-site without external energy or water.
Professor Paul Jeffrey, director of water at Cranfield University, said: "These scholarships across our full range of postgraduate programmes will help develop the next generation of leaders that we desperately need in the water industry both in the UK and around the world.
"If we are to realise the UN Sustainable Development Goal of 'ensuring availability and sustainable management of water and sanitation for all', then we need to increase the skills base of water scientists and engineers, who can help develop the solutions to these global challenges.
"I'm extremely grateful for the support of the International Water Association in enabling us to provide these scholarships, together we are both committed to training and nurturing future technical specialists and leaders for the global water sector."
Professor Kalanithy Vairavamoorthy, executive director of the International Water Association (IWA), said: "We are delighted to be working with Cranfield University to provide these scholarships. A heightened pace of change has been seen in the global water sector over recent years as professionals and organisations attempt to address a host of challenges, such as climate change and population growth."