Costain secures AMP7 partnership with Thames Water
Smart infrastructure company Costain, alongside partners Stantec, Turner and Townsend and Mace, has secured a contract to support Thames Water in developing a new, client-led programme management Office to oversee its multi-million-pound AMP7 capital programme.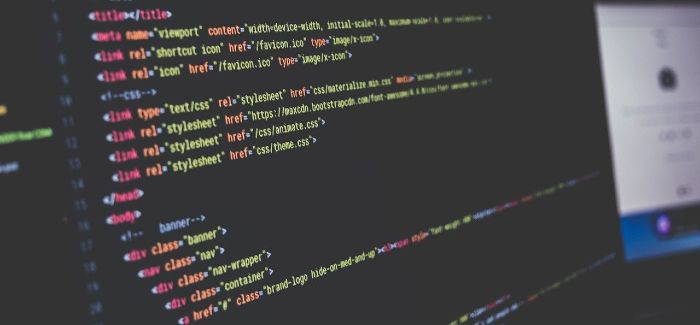 Thames is changing the delivery of its capital investment programme from the previous AMP6 Alliance model to an 'intelligent client' model to drive greater efficiencies. This will require the progressive build of in-house capabilities in programme, project, commercial and financial management.
Costain will provide consultancy services to support the Thames Water programme in three specific areas. Firstly, in the reporting and governance of progress against Thames Water's AMP7 objectives, outcomes, and milestones.
Secondly, driving efficient digital delivery across the whole programme to ensure that from definition, solution and need into the capital delivery environment our client will continually be generating efficiencies.
Thirdly, embedding digital tools across the whole asset investment lifecycle driving the right use of data for decision-making. This will deliver even greater efficiencies in the future by enabling a totex approach to its AMP7 investment programmes.
Costain water sector director Gerard Shore said: "This contract builds on our successful performance on the AMP6 capital delivery programme and enables us to bring together our wealth of experience in providing programme management consultancy, integrating digital technology solutions and delivering complex programmes to support Thames Water's ambitions." 
Tim Horton, capital delivery director at Thames Water, said: "We have ambitious plans for the next five years including a further reduction of leakage, reducing interruptions to water supplies and reducing pollutions, and our suppliers will be key to helping us achieve those goals through establishing a Thames led forward looking programme management office."