Costain's Severn Trent deal extended for AMP6
Costain will deliver even greater efficiency savings to Severn Trent Water. The company's pledge came as its framework contract with the water company was extended for a further five years.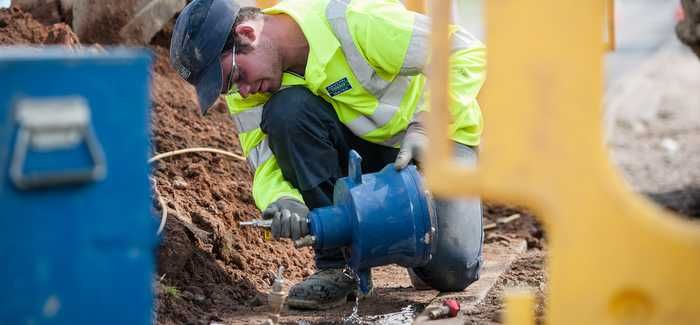 The deal is worth £50M annually to Costain
Severn Trent has appointed Costain to its AMP6 2015-2020 investment programme. The contract to carry out upgrades to infrastructure networks and treatment facilities was initially set up in 2009 for five years, with the potential to extend further.
AMP6 will be worth an anticipated £50M a year to Costain, subject to Ofwat approval of Severn Trent's business plan. The previous contract, AMP5, was worth £35 million per annum to the Group.
Costain is already working with Severn Trent on preparations for the new contract, said Matt Crabtree, Costain's Water Sector director. He said: "We now have a team working with Severn Trent managing the anticipated AMP6 programme. Previously projects tended to be delivered individually.
"Early involvement in AMP6 however will allow us to deliver projects in batches, either by location or work type. This will enable us to generate greater efficiencies. We're delighted to be able to demonstrate our commitment to Severn Trent and look forward to working with the company for another five years."
Close collaboration is vital to AMP6, said Simon Cocks, Severn Trent's Waste Water Services director: "To deliver our future investment programme on behalf of our customers we need to work collaboratively as One Severn Trent - and that means right the way across our supply chain.
"We've developed successful, long term relationships with all of our supply chain partners and we're pleased that we can continue to work together as one team to maximise the benefits of these arrangements.
"The vision for the next five years is all about investing efficiently so that we continue to deliver the lowest bills in England and Wales for our customers and leave a legacy to be proud of."