Costain names Vaughan as new CEO
Costain has announced that Alex Vaughan is to become the company's new CEO.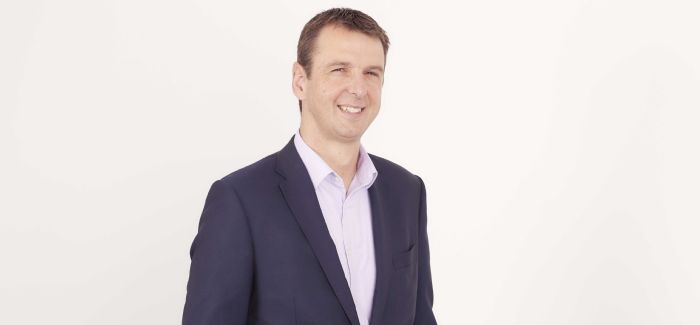 He will replace Andrew Wyllie, who is retiring to pursue a non-executive career after 14 years as Costain's CEO. He recently took up the presidency of the Institution of Civil Engineers and is a non-executive director of Yorkshire Water Services.

Vaughan, who is currently managing director of the group's natural resources division, will be appointed as CEO with effect from the conclusion of the company's AGM on 7 May.
Vaughan joined Costain in 1992, was appointed to the executive board in 2006 and has played a leading role in Costain's transformation into a smart infrastructure solutions business through his leadership of the development and growth of the group's consultancy and technology services.
In his current role, he has delivered significant growth in profit and margin in the natural resources division.

Vaughan is a qualified chartered quantity surveyor, has worked on infrastructure projects in the UK and internationally and, additionally at Costain, has held various corporate roles across HR, strategy, M&A and corporate development.

In order to effect an orderly handover, Wyllie will remain as CEO and on the Board until 7 May and will remain an employee of the company until 6 September.
"I would like to thank Andrew for everything that he has done for the business and to wish him and his family well for the future," Dr Paul Golby CBE, chair, said.
"Andrew can feel extremely proud of what he has achieved at Costain. He leaves the group in good health, the result of the growth strategy which he and his colleagues have been implementing for the last 14 years.
"We are delighted that Alex will be taking over. He has played a major role in the development of the group and the implementation of its strategy, and has the expertise and ambition to deliver the future growth of the business."

Wyllie said: "I have thoroughly enjoyed the past 14 years and would like to thank my colleagues for their support and commitment. Costain is a great business with a great future ahead of it."

Vaughan added: "I am delighted to have been appointed CEO and very much look forward to leading the business and continuing our strategy as we enter a new era of opportunity for Costain."