Costain gets top marks for skills and safety
Costain's commitment to improving skills and safety has been underlined in results from the first year of the Construction Skills Academy on Severn Trent Water's AMP5 Framework. The company achieved 90% of the key performance indicators (KPI) set by the Construction Industry Training Board (CITB), 10% above the target set.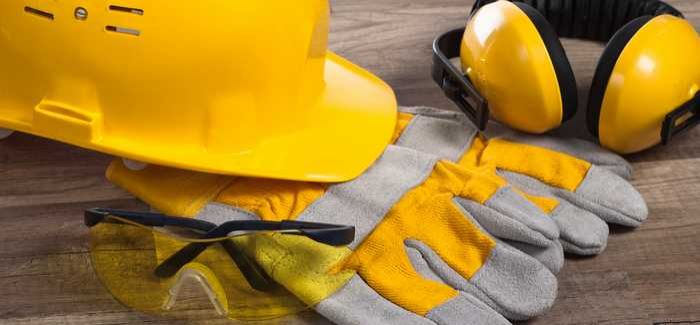 Costain is increasing the skills set of its staff and supply chain
The framework team achieved 75 of the 82 targets set and monitored by the CITB, with Costain and subcontract staff  undertaking 6,500 hours of training. One requirement, to put four subcontractors through advanced health and safety training, was eclipsed as 42 subcontractors completed either the CITB's Site Management Safety Training Scheme or Site Supervisor Safety Training Scheme.
A further 213 undertook other accredited training courses, helping to improve further the safety of everyone working on Costain sites.
CITB also set a target for the framework to reach higher education students by opening sites to at least four individuals. Together, Minworth and Edgbaston hosted 40.
In the Skills Academy's second year, the focus will be on increasing NVQ qualifications, recruiting apprentices, increasing supply chain engagement and forging stronger links with schools and colleges.
Commenting on the first year's results, framework director Ritchie Burcombe said: "We've got off to a flying start and really set the tone for the next couple of years with regard to increasing the skills set of our own workforce and that of our supply chain. I'm particularly pleased to see how many staff are engaging with the skills programme."