Costain expands its technology centre
Costain is expanding its technology centre with a move to new accommodation as it broadens its offering to clients across the water, transportation and energy sectors.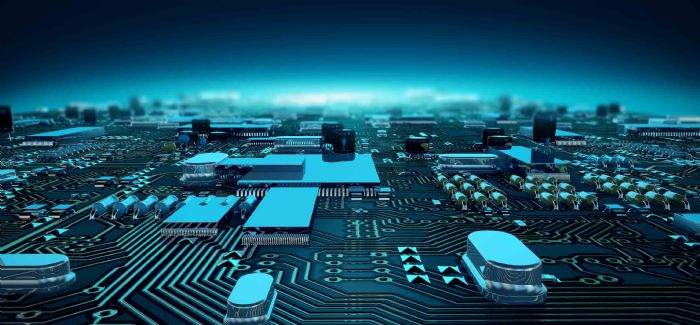 By the end of the year, Costain said around 150 staff will relocate from Yatton to the new premises at Weston Gateway Business Park near Worle, North Somerset.
The group acquired the current Yatton technology facility in 2016. From an initial focus on highways, providing technology solutions such as motorway signage, signalling and CCTV systems, Costain has broadened its activities and is now providing forward-thinking technology solutions to clients across all its operations in water, transportation and energy.
The news comes on the back of a number of additional technology contract wins announced by the group over the past month. They include the M6 J21a-26 smart motorway contract and Motorway Incident Detection and Automated Signalling (MIDAS) technology systems contract for Highways England.
Costain chief executive Andrew Wyllie CBE said: "The further expansion of our technology capability through this enlarged group-wide facility is another important step towards establishing Costain as the UK's leading smart infrastructure company."