Correct use of assets vital if totex is to succeed, says Ham Baker
Water companies must look at whether operators are using important assets correctly or are inadvertently abusing them if totex is going to succeed, Ham Baker has warned.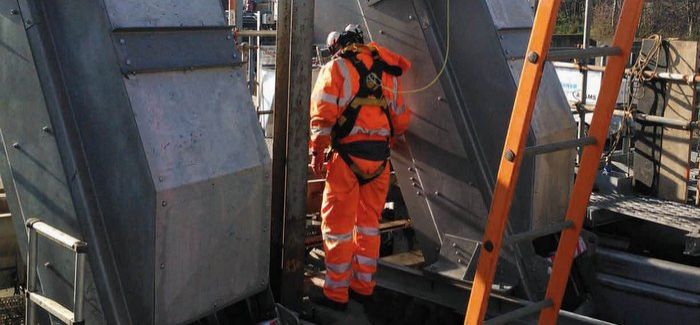 According to Ham Baker's Spares Maintenance & Service division, an increasing amount of equipment is being burnt out from over-use, with the same now unsuitable control philosophy still in place from when it was first installed, perhaps over decade ago or even longer.
It said there was a need for more education, training and dialogue between operators and service companies.
"If the industry is serious about totex then it needs to raise the bar and work much more closely with those who can and want to protect important assets, and who are willing to take on performance-based service contracts", said Ray Haydon, director of Ham Baker's Spares Maintenance and Service Division.
He added: "We keep hearing that totex means a more holistic approach, so surely we can all do better than someone randomly calling up with nothing more to add to their statement of 'It's broke!'."
Haydon said that the problem was sometimes caused simply by changes in site personnel, but without a proper preventative maintenance programme, the service division from the company that carried out the original installation is not usually asked to come back and help.
He said: "At Ham Baker we offer a free consultation on control philosophy because we believe that your assets equal our reputation. A guaranteed supply of OEM parts is also very important, as well as ensuring that a performance-based service contract includes a guaranteed stock of job-specific critical parts."