Coroner expresses concern over streetworks hole death
A coroner has said "more could have been done" to prevent a man falling to his death in a hole dug on behalf of Affinity Water.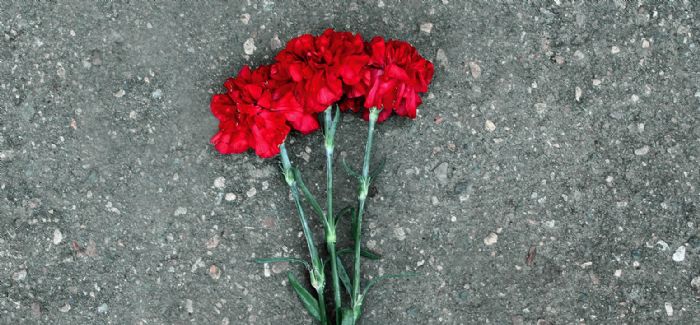 The death was ruled accidental but acting senior coroner Ian Pears said: "I have great concerns about the location [of the hole], a single pathway with no alternative. More could have been done."
In a statement on its website, Affinity Water said: "Mr Wilmot's death was a sad and tragic accident and our thoughts are with his family and friends.
"Each year, Affinity Water and our contractors undertake thousands of excavations to maintain the network of water pipes supplying water to 1.4 million homes and businesses in the south east of England.
"We are committed to ensuring, and expect those working on our behalf to ensure, that the public are protected at all times by following national standards for the fencing and signage of utility works."