Control valves offer simplest way of improving network, argues report
Water companies can achieve quicker and simpler improvements in network operation by using existing equipment such as valves to their full potential, rather than investing in expensive 'smart tech' according to a new report from flow control solutions specialist TALIS.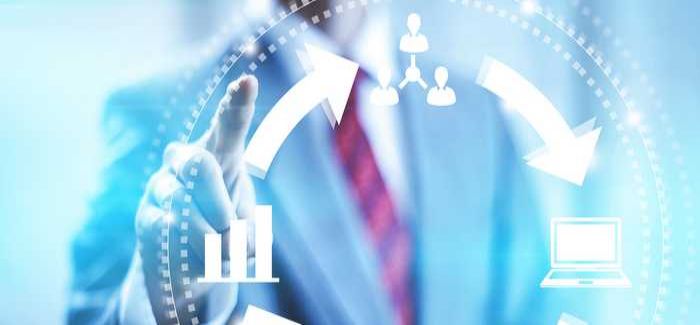 The report 'Bringing Pressure Under Control' argues that by harnessing the potential of common-place components such as control valves, improvements and savings can be achieved quickly and with the minimum of investment, helping water companies meet performance targets in the most cost-effective way possible.
Herve Dumont, product strategy director at TALIS, says: "Control valves are an elegantly simple solution to control water pressure, flow and levels, that have been in use for over 80 years.
"Despite their simplicity, each device has the potential to provide thousands of functions to help improve the management and control of water networks. Crucially, this function can be altered by changing the pilot device (either its settings or the device itself) rather than the valve. Meaning network control can be adapted quickly and with minimum disruption or cost. 
"These autonomous devices run 24 hours a day to deliver this control across the network. Their effectiveness makes control valves a very powerful tool for supporting water network management and efficiency. The original 'smart' water network – if used properly and as part of clear strategy."
TALIS' report highlights how, by using control valves across a network to better regulate pressure, it is possible to increase network effectiveness (by 5% in the case of one network), reduce emergency interventions by 60% and also reduce the amount of water lost through leakages through better pressure control (30% reduction in leakages for every 2 bar reduction in the initial pressure used).
Dumont says that taking a fresh look at control valves should be top of the agenda for any water companies that can't answer the six, simple questions set out in the report.
He said: "Through the report and the questions it poses, we're encouraging water companies to take a fresh look at the technology they already possess but are not using to its full potential.
"Innovations such as the new HYDROBLOC Premium, part of the BAYARD range from TALIS are placing control valves at the heart of modern water management.  It allows any control valve to be turned into a sophisticated means to control network pressure, without the need for significant disruption or staff training."
 To access the full report, visit https://www.talis-group.com/talis-group/user_upload/TALIS_ControlValvesPaperAW.pdf