Consultation launched to shape Scotland's flood risk management strategy
The Scottish Environment Protection Agency (SEPA) and local authorities have launched a joint consultation to help shape the future direction and delivery of flood risk management in Scotland. All responses received by June 2 will help inform the final flood risk management strategies and local flood risk management plans.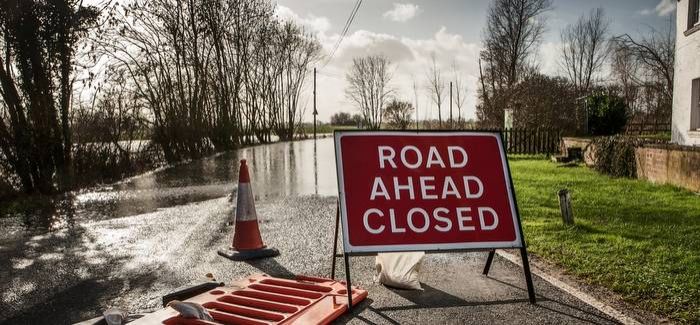 Flooding remains a priority for the Scottish government
The most sustainable combination of actions to help tackle flooding, in areas identified as being at the greatest risk across Scotland, are detailed in the consultation alongside information on where the most benefits can be gained from taking action.
Scotland has been divided into 14 Local Plan Districts (LPD) for flood risk management purposes. In December 2015, following feedback from this consultation, SEPA will publish a flood risk management strategy for each LPD. Each strategy will confirm the immediate priorities for flood risk management as well as set out the future direction to be taken by all responsible authorities.
Dr David Pirie, SEPA's executive director, said: "This consultation is an important opportunity for people across Scotland to have their say on how flood risk is managed in the future. The main flooding issues and flood impacts across Scotland are set out in the consultation with a vision for how flooding should be managed. We have been working closely with local authorities to identify the most suitable actions to manage flood risk, and this is targeted towards areas where it will be most effective based on improved knowledge of the sources and impacts of flooding.
Dr Aileen McLeod, minister for Environment, Climate Change and Land Reform, said: "This consultation is another important milestone in the implementation of the Flood Risk Management (Scotland) Act 2009. Communities living under the threat of flooding know only too well the devastating effects it can have and that is why flooding remains a priority for this government."