Consultation launched on EA drought guidelines
The Environment Agency has launched a consultation on its guidelines for water companies' drought plans, published earlier this week.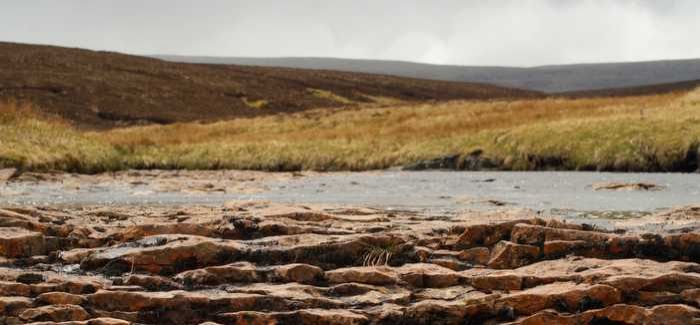 The water company drought plan guideline (WC DPG) sets out what companies must and should include in their statutory drought management plans. The plans focus on the things that companies plan to do to maintain water supply and protect the environment from their operations during a drought.
The guidelines have been updated to ensure that all technical information is up-to-date and that lessons learned from recent research and experience of drought has been incorporated.
In their drought plans, water companies will have to set out how their actions taken to maintain water supply will be monitored before, during and after a drought. The guidance also includes advice on how to collect the information if a company does not have enough baseline data details of any mitigation or compensation measures undertaken.
In the guidance, water companies are called upon to carry out an environmental assessment on potential drought permit or drought order sites, the sites of alternative water sources, and the locations of temporary water transfers.
They must include details of any sensitive features and the likely changes in flow, water quality or level regime as a result of any actions taken during a drought.
The consultation is only running for a short period to ensure that the water companies have a suitable guideline in time for producing their next set of drought plans.
Deadline for responses to the consultation - is 31st August and it can be accessed here.