Competition advisory panel to be established, says Ofwat
Ofwat has announced a new elected advisory panel of industry representatives will be set up this autumn that will work with the regulator on opening up the market to competition in 2017 for non-domestic customers in England. The development is in response to the water competition programme transferring from Open Water to Ofwat from January 2015.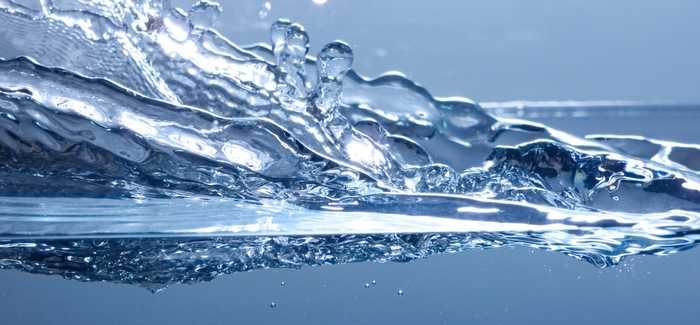 A consultation will be published in the next month outlining Ofwat's proposals for long-term governance arrangements
Open  Water will be wound down at the end of this year.
The advisory panel's role will be to review the proposed market arrangements and make recommendations to Ofwat's board on key aspects the market design and operational codes in England.
The regulator said the advisory panel, which will comprise representatives from wholesalers and retailers, will ensure balanced input to the design process. It will also "encourage learning from this type of elected representation, of which there is limited representation in the water sector".
Open Water will oversee the establishment of the new panel. Ofwat said allowing the panel to run across both phases will help ensure a high degree of continuity.
Ofwat expects to launch a consultation in the next month, outlining its proposals for long-term market governance arrangements.