Company prosecuted for illegally taking water from main
Dee Valley Water has successfully prosecuted a Wrexham company for illegally filling a tanker with water from one of its hydrants.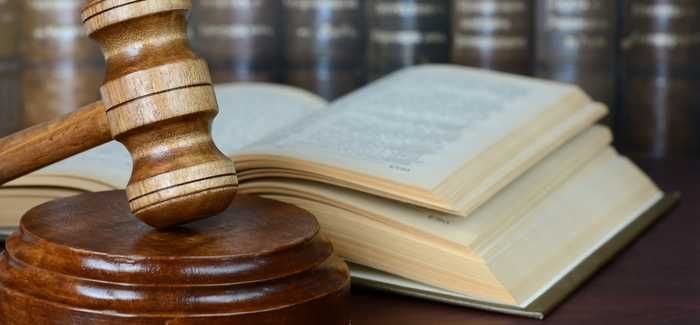 Enviroclear Site Services Ltd, based on Hafod Road, Ruabon, Wrexham, pleaded guilty to the offence at Wrexham Magistrates Court on December 10th and was fined £400 and ordered to pay £1,160 in prosecution costs.
Dee Valley Water was alerted to the issue after customers made repeated complaints about water quality on the Croesfoel Industrial Estate. The complaints coincided with reports of a tanker seen filling up in that area. The water company monitored the location until staff discovered the tanker filling up and mounted the subsequent prosecution.
Speaking after the hearing John Chapman, Dee Valley Water's Emergency Planner, said: "Apart from the theft of the water, these illegal connections to our water mains often stir up particles of minerals settled at the bottom of the pipes.
"This turbulence can discolour the water and upset customers. Understandably, this can lead to water quality complaints to us which have to be reported to our regulators (the Drinking Water Inspectorate and Ofwat) which in turn can impact on important performance criteria which, among other things, can have financial implications.
"The Company had tried to work with Enviroclear Site Services and regrettably this had not been the first occasion that they had been found taking water without the appropriate authority for which they received a written warning. It is hoped that the successful prosecution will serve as a warning to others that Dee Valley Water will pursue and prosecute anyone who takes water from its mains illegally."
In mitigation, Enviroclear said it provided drainage services for a number of utilities across Wales and the North West, including Dwr Cymru Welsh Water and Dee Valley Water. It works as a subcontractor for Morrisons Utility Services Ltd which in turn undertakes work for Dwr Cymru. 
On the day in question, the company's tanker had attended an emergency in Wrexham where properties had been flooded with foul water caused by a blocked sewage main.
The tanker driver filled up from the water hydrant on the Croesfoel Industrial Estate, Rhostyllen, Wrexham. He thought it was under the control of Dwr Cymru and no licence was required to use it under an agreement with Morrisons.
Enviroclear had no previous convictions and said it did its best to avoid such mistakes. It has since obtained a permit from Dee Valley Water allowing the company to take water from its hydrants legally.