Companies with high debt to share gains with customers
Reforms now confirmed by water regulator Ofwat could see the most highly geared water companies forced to share up to £230 million with customers over the period 2020-2025.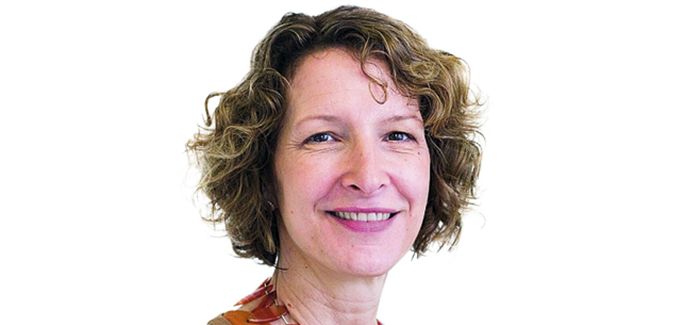 Ofwat set out a package of reforms in July aimed at ensuring that the decisions water company boards reach on debt levels, dividends and executive pay align more closely with their customers' interests.
As a result of Ofwat's reforms, any water company that continues to have debt substantially in excess of the level used by Ofwat to set price controls will be required to share any benefits they accrue with customers.
Companies must outline how they will do this in business plans to be submitted to Ofwat no later than 3 September.
As part of the same reform package, Ofwat is also requiring water companies' boards to boost transparency around dividends and levels of executive pay, both matters which have a significant bearing on customer trust.
Ofwat will require each water company to show clearly how it is linking performance-related executive pay to stretching performance for customers.
In a similar vein, companies will need to explain clearly how decisions on dividends are made and how they relate to the delivery of companies' obligations.
Ofwat chief executive Rachel Fletcher said: "With this package of reforms, we are reducing the incentives for financial engineering, making sure that any companies which do benefit from high levels of debt share any gains with customers.
"This is another step we are taking to secure a fairer deal for customers.
"At the same time we are ensuring that water companies are open and transparent about what they pay out to their top executives and their investors. This openness is essential for customers to have confidence in their water company."
Fletcher's letter to water company CEOs can be viewed here.