Companies may have to share profits with customers - Ofwat
Ofwat has launched a consultation on new measures for PR19 that could see customers share the financial gains made by water companies with high levels of debt.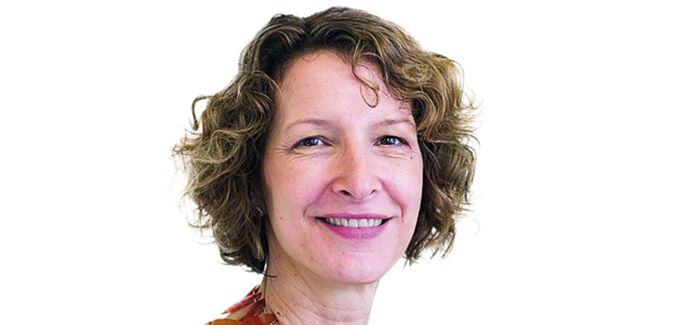 Ofwat chief executive Rachel Fletcher said the new measures are designed to put customers 'front and centre'
With the support of Environment Secretary Michael Gove, the regulator has been setting out plans to reform the industry amid concern that public trust has been eroded by the levels of shareholder dividends and executive pay at some companies.
One of the proposals as part of Ofwat's 'Trust in Water' strategy is for customers to share any financial gains water companies make from adopting high levels of gearing.
Some water companies have replaced equity in their business with cheaper debt, which can result in higher returns for shareholders, without an equivalent benefit for customers. Ofwat wants companies taking this approach to share resulting gains with customers.
It has also set out more details on the transparency expected on shareholder dividends and executive pay. It has proposed that companies explicitly set out, in their business plans for the forthcoming price review, how their approach to paying dividends relates to the service they provide to customers.
There is also a proposal for more openness about the performance-related element of executive pay, with companies needing to demonstrate how any performance-related component of executive pay is a reward for delivering in customers' interests, not just shareholders.
Rachel Fletcher, Ofwat's chief executive, said: "We are continuing to push water companies to go further, faster in reforming some of their corporate behaviours and to focus on re-establishing public trust. We are making moves on three fronts to get a better outcome for customers.
"First, any company with high levels of debt, which boosts their returns, will be expected to share gains with customers. Second, companies need to ensure dividend policies are transparent and make sure they've met their obligations to customers before making dividend payments. And, third, we want to see that water company executives are rewarded for delivering for customers, not just shareholders.
"The common element at the heart of all three of these new measures is the customer. Water companies should be left in no doubt that this agenda of reform to put customer interests' front and centre will continue apace."
Ofwat's consultation runs until 17 May and can be viewed here.