Collaborative approach 'vital to optimise water assets'
Water companies will have to collaborate effectively with a variety of stakeholders in AMP6 as many of the asset management challenges they face are "not sole agency issues" delegates at WWT's Water Industry Asset Management conference heard yesterday (Mar 3).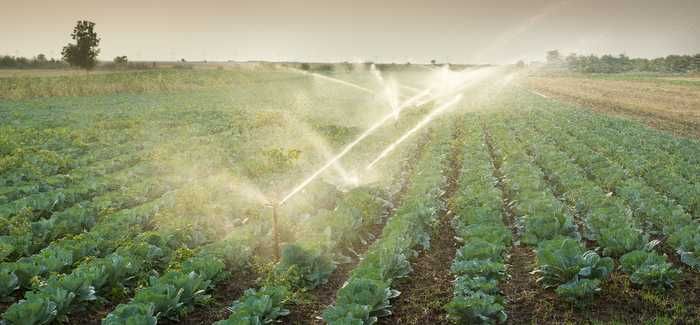 David Elliott, Director of Environment and Assets at Wessex Water told the conference in Birmingham that if the sector was to move away from a reliance on building new assets in favour of smarter, Totex-based solutions, then it needed a "collaborative, multi-agency approach". He gave the example of the Water Framework Directive, where ensuring compliance with the new standards will require work with agriculture and industrial stakeholders throughout catchments.
"We can invest as much as we like in our treatment works, but if we don't deal with diffuse pollution then that target will never be met," said Elliott. "In many places, when it comes to nutrients in rivers for example, we are less than 25% of the problem. So dealing with it as a sole agent through asset solutions is really not the best way forward. A collaborative, multi-agency approach is needed."
Wessex Water has considerable experience of catchment management, and is extending and redefining the approach towards the concept of "catchment services" in AMP6, said Elliott. This means going beyond educational approaches - which are often a "win-win" for farmers and the environment alike - and greater use of incentives and compensation payments to change behaviour.
Working with customers to reduce demand for water and minimise the burden on sewers will be another theme of the next five years, said Elliott. Wessex is in the process of developing a wastewater meter to help awareness of the latter, which will give customers the opportunity to save on their bill by reducing the wastewater they produce. "It's about getting customers to see that they are part of the solution," he said.
Elliott – who is to be given the new job title of 'Director of Strategy and New Markets' next month to reflect Wessex's future direction – said that water companies cannot afford to operate in a silo if they are to "sweat their assets" and increasingly need to trade outcomes with other stakeholders.
"The challenges we face are not sole agency issues. We need to work together to make sure we get the most out of our existing assets before we building new ones," he concluded.