Collaboration vital in tackling skills shortage
Collaboration is vital in developing skills frameworks, training programmes and apprenticeship opportunities, to guarantee the future of the UK's renewables, power, water, gas and waste management industries, according to Energy & Utility (EU) Skills chief executive Neil Robertson.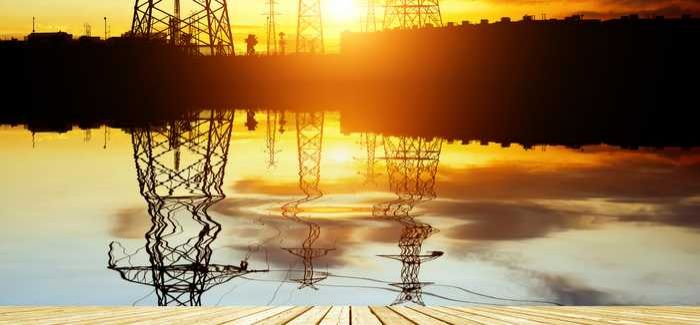 The sector will need 208,000 new recruits by 2023
Speaking at the Energy & Utility (EU) Skills Conference 2013 today in London, Robertson said: "Over the next ten years the UK will spend £100B on its utilities infrastructure, but currently, the sector's lack of future-proof skills and ageing workforce will leave it requiring 208,000 new recruits by 2023. This huge imbalance needs to be redressed, but together with our employer members, we are starting to tackle this problem."
 Robertson said: "Through training, we are offering employees professional development opportunities, while equipping workforces with the skills to innovate new energy solutions, to aid our transition into a low carbon economy. 
"And with better recruitment strategies and more apprenticeship and traineeship opportunities, we can channel new talent into a career in the sector. Our commitment will run from school age through to university graduates, fostering an interest in science, technology, engineering and maths (STEM) subjects that will build the foundations for a strong, UK-sourced future energy and utilities workforce we so desperately need." 
At the conference, key speakers, including National Grid chief executive Steve Holliday, is also discussing the new Energy and Efficiency Industrial Partnership (EEIP), following funding it recently won from the Department for Business Innovation and Skills (BIS) Employer Ownership of Skills pilot.
The EEIP, led by EU Skills, Capita Talent Partnerships, Asset Skills and National Grid, will address sector issues such as its ageing workforce, lack of future-proof skills and youth unemployment. 
Speaking about the EEIP and the recent funding win, Robertson added: "The government funding was crucial for this initiative, so we were really pleased to have won the bid. In return, the partnership will create jobs, boost sector competency and help the UK meet its energy and carbon commitments, by readying workforces to meet the demand for new and innovative power and energy solutions. 
"Not only that, it will contribute to local communities and foster talent in science, technology, engineering and maths from school age, building a more sustainable, secure economy for the future."