Coal Authority scheme protects drinking water source
The Coal Authority's new protection scheme to prevent an important drinking water source from contamination by mine water has now been switched at Whitburn. The scheme will stop mine water from entering limestone rocks beneath the surface, which hold the drinking water source for thousands of homes and businesses in South Tyneside and Sunderland.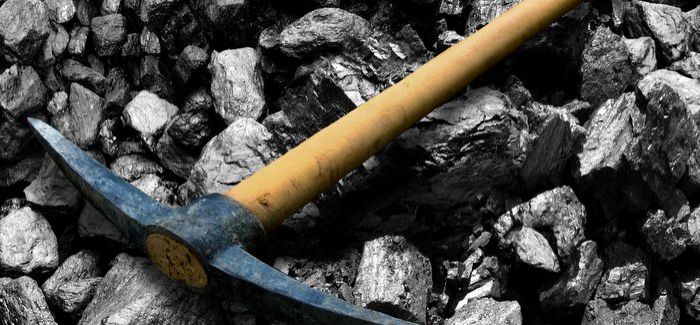 Mine water is water that has made its way into old mine workings and has picked up naturally occurring minerals from the rocks, mainly salt and iron. Since coal mining came to an end in the area in the 1990s mine water has been rising up slowly through the old mine workings.
The new scheme will pump the mine water from the abandoned workings deep beneath Whitburn Coastal Park, controlling it at around 50m below ground. It will then be transported 230m out to sea, beyond the low-tide level, where it will be dispersed by natural processes.
The scheme is part of a wider programme of protection schemes that the Coal Authority is developing and operating throughout the region to address the impacts of rising mine water from historical coal mining.
Tracey Davies, head of Environment at the Coal Authority, said: "The protection scheme is the latest of three schemes that we have developed locally to prevent the contamination of this important drinking water source. The implementation of the new scheme follows successful trials at Whitburn to manage the rise in mine water levels from within the old coal mine workings.
"We have undertaken specialist studies to model the impact of the mine water discharge and taken specialist environmental advice to ensure the scheme meets the relevant quality standards. We will continue to work with the Environment Agency to monitor the scheme and ensure these standards continue to be met to protect the marine environment."