CMA to rule on Bournemouth Water takeover
The Competition and Markets Authority (CMA) is poised to offer its provisional findings on Pennon's takeover of Bournemouth Water.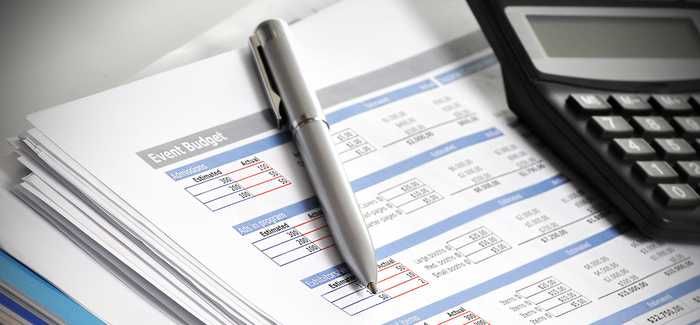 The South West Water (SWW) parent company said in its financial results that the mandatory investigation into the merger will conclude shortly. This could see the approval of the £100 million deal.
"Bournemouth Water's results are in line with expectations and the [CMA] referral is progressing as expected," said Pennon.
"Provisional findings from the CMA are due to be published shortly," the company added.
Pennon acquired Bournemouth Water in April this year after paying a cash consideration of just over £100 million to Sembcorp holdings.
At the time Pennon said it believes this business is "highly complementary" to SWW, adding that Bournemouth is "one of the highest performing water only companies in the UK across a range of indicators with outstanding customer service reflected in its Service Incentive Mechanism scores".
The takeover was automatically referred to the CMA which is expected to investigate, among other things, whether the takeover could be detrimental to service standards across the industry.
The Consumer Council for Water warned in a submission to the CMA that the loss of Bournemouth Water as a comparator for the rest of the industry could "weaken Ofwat's efficiency challenge" due to the company's high levels of operational and customer service.
The acquisition marks the first such deal following the conclusion of Ofwat's PR14 price control determinations which have paved the way for greater M&A activity ahead of the start of market liberalisation in 2017.
This article first appeared in Utility Week.