CMA sets out further steps in water tank cartel case
The Competition and Markets Authority has presented further details of its case against five galvanised steel tank suppliers which have been accused of operating a cartel in breach of competition law.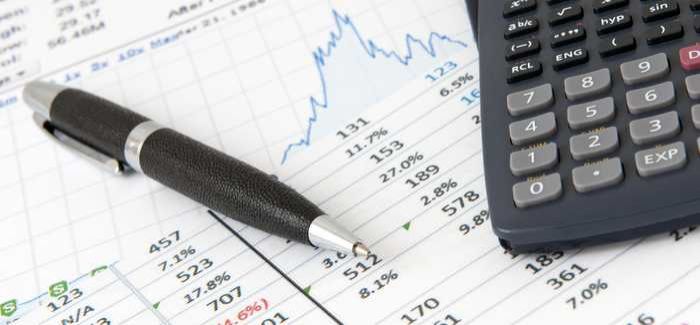 The firms are suppliers of tanks used for water storage in larger buildings, such as schools, hospitals and other commercial and public premises, and supply the water used in fire sprinkler systems.
Previously, in a settlement announced in March 2016, three of the five suppliers - Franklin Hodge Industries Ltd, Galglass Ltd and KW Supplies Ltd (formerly Kondea Water Supplies Ltd) - admitted to having agreed with each other, and with a fourth supplier, CST Industries (UK) Ltd, to share the market between them, to fix prices and to rig bids for contracts between 2005 and 2012. The aim of these actions was to improve profit margins on the tanks by avoiding customers being able to 'play' the competitors off against each other. These companies have agreed to pay fines totalling more than £2.6 million.
CST Industries (UK) Ltd, which brought these arrangements to the authorities' attention, will as a result benefit from immunity from fines, provided that it continues to co-operate with the CMA.
In a separate allegation, the CMA has also provisionally concluded that some of the suppliers exchanged competitively-sensitive pricing information at (or shortly after) a meeting in July 2012. This involved three of the suppliers involved in the main cartel arrangement who have already admitted the conduct (Franklin Hodge Industries Ltd, Galglass Ltd and KW Supplies Ltd), plus another supplier, Balmoral Tanks Ltd.
A new case decision group will now hear representations on this information exchange allegation from Balmoral Tanks, which has neither settled nor admitted any wrongdoing. The CMA said that no conclusion should be drawn that Balmoral has infringed competition law pending the outcome of that process.
Stephen Blake, Senior Director of the CMA's Cartels and Criminal Group, said: "Strong competition between businesses has clear benefits for customers, who benefit from lower prices, better quality and more choice. Any weakening of competition that maintains or increases prices will ultimately be at the expense of consumers or tax payers.
"In March, we announced a settlement with the participants in the main cartel and the issue of today's statement represents the next stage in the process."