CMA clears Severn Trent takeover of Dee Valley
The Competition and Markets Authority (CMA) has given the green light to the acquisition of Dee Valley Water by Severn Trent, which is currently being voted on by shareholders.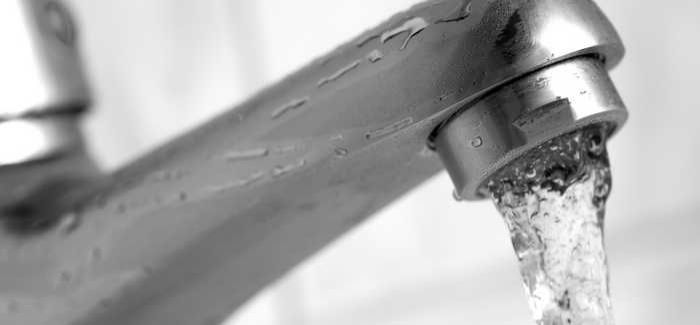 The CMA confirmed it had concluded its first phase statutory investigation into the proposed takeover and was satisfied, with no second phase investigation necessary.
The takeover offer, which values Dee Valley Water at £84M, was recommended by Dee Valley's board on November 24, but the outcome will not be confirmed until a shareholders' meeting in January. However, the CMA decision removes one possible obstacle to the deal.
Severn Trent's offer of £18.25 per share is the highest on the table for Dee Valley after a bidding war broke out for the Wrexham-based company with investment firm Ancala Fornia. Ancala's final offer, which is also still open to shareholders, valued the target company at £78.5M.
Severn Trent has that its takeover would "provide a very successful outcome for the customers of Dee Valley" and that it intends to "enhance the current customer service offering", including the extension of support for vulnerable customers.
However, Ancala has argued that its deal would preserve the local nature of the water company and guard against possible job losses.
Shareholders have until December 29th to vote and the outcome will be confirmed in January.