CMA approves Pennon-Bournemouth merger
The Competition and Markets Authority (CMA) has provisionally cleared the acquisition of Bournemouth Water by Pennon and the subsequent merger of Bournemouth Water with South West Water.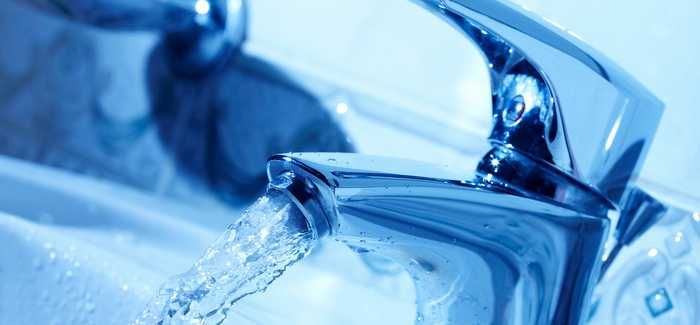 Following its review, the CMA has concluded that the merger is not likely to prejudice Ofwat's ability to compare water companies' performance and set price controls.
The acquisition of Bournemouth Water by Pennon Group – the owner of South West Water – was automatically referred for an in-depth investigation in June 2015. The Authority had to assess whether the merger could be expected to prejudice the ability of Ofwat to make comparisons between different water companies for the purpose of its regulatory functions.
During the inquiry it examined how the merger might affect Ofwat's ability to make comparisons in each of the following areas: setting wholesale price controls; setting retail price controls; setting wholesale quality of service performance targets; improving retail quality of service; and spreading best practice.
Chair of the Pennon / Bournemouth Water inquiry group, Simon Polito, said: "The use of comparisons between water companies will continue to play a significant role in the regulation of this sector for some time to come. After the merger, Ofwat will be left with 17 water company comparators to use for benchmarking and in setting targets to improve performance."
"Our examination of Ofwat's econometric modelling, and its wider use of comparisons, indicates that the merger is not likely to harm Ofwat's ability to set appropriately demanding targets for the benefit of customers, given the number of different companies that will remain. We are now consulting on this provisional decision and look forward to hearing the views of interested parties."
The CMA is expected to publish its final report by 22 November 2015 and is now inviting comment on the provisional findings from all interested parties about in writing, by 21 October 2015
In a statement, Pennon Group said it will be responding positively to the findings ahead of the CMA's final decision.