CMA appeals delayed due to coronavirus uncertainty
An extension of six months has been granted to the Competition and Markets Authority (CMA) to allow the government department to redetermine the business plans of four water companies because of coronavirus.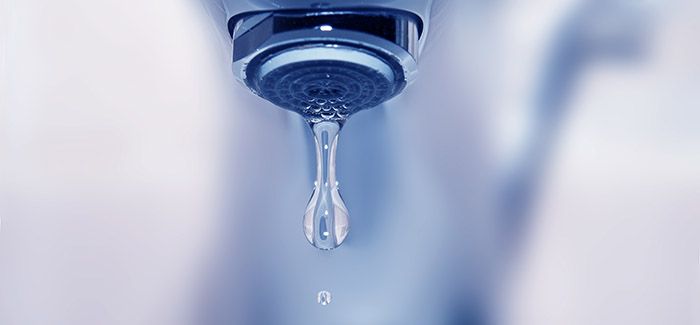 Ofwat accepted that the workload involved with four referrals – from Anglian, Bristol, Northumbrian and Yorkshire – plus the disruption caused by the pandemic, meant that the initial timeframe of six months to complete the investigation was unreasonable. It has agreed to extend the deadline to 19 March 2021. 
The regulator said "given the nature and scale of work involved in four water industry price control references and the possible disruption from the COVID-19 situation" that there were "special reasons why the reports cannot be made within the period specified". 
The four companies requested that Ofwat submit their business plans with the regulator's determination to the CMA in February. 
The CMA usually works to a six-month time frame and, despite having four cases to redetermine concurrently, it had previously said it would complete the appeals to meet statutory deadlines. 
You can keep up to date with the latest on how the water sector is responding to the coronavirus outbreak by visiting https://wwtonline.co.uk/tags/coronavirus
By Ruth Williams