Climate change 'huge' threat to water resilience
Bristol Water boss warns against complacency as "drought watch" kicks in across parts of the UK.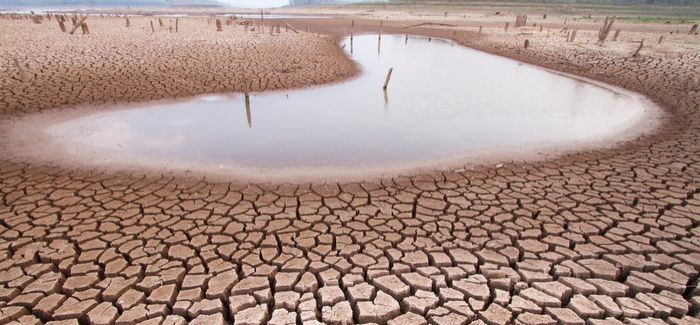 The chief executive of Bristol Water has warned that climate change will play a key role in the future transformation of the water sector, calling it a "huge threat" to resilience.
Speaking at Utility Week Live in Birmingham last week, Mel Karam said companies need to ask themselves "How do we respond to massive issues around the resilience of our networks in the face of climate change?"
He also admitted that, although the UK is "not known for being a dry country" some areas are "already under what we call drought watch" following low rainfall this winter.
Karam said this should serve as a "reminder" to water leaders that "we can never be complacent".
Karam explained that increasingly frequent extremes of weather are making water network resilience "problematic". It is becoming more and more challenging, he said, to ensure reliable and continuous supplies of water while minimising environmental detriment and ensuring abstraction remains sustainable.
Karam welcomed moves from Ofwat to open up commercial opportunities in water resources, which he said would help companies balance these pressures.
"Opening up of water trading and water resource trading is an essential part of the industry being able to deal with these longer-term requirements" he said. However, "It is not the only element that we need."
In addition to liberalisation of water trading, Karam said that companies need to go further to make internal changes which respond to resilience threats. He also called for more cross-boundary collaboration between water companies.
During his appearance at Utility Week Live, Karam also admitted that he would personally be in favour of extending competition to the domestic water market. Again, he said that establishing markets for water trading, to make water a "valuable commodity", would be required to make domestic competition work.
A version of this article first appeared in Utility Week.