Clancy Group announces death of joint chairman
The Clancy Group has announced the death of Dermot Clancy, the company's joint chairman.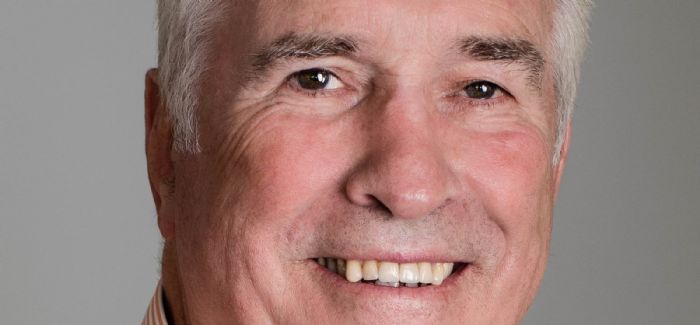 Clancy died at his family home in Buckinghamshire on Tuesday 10 September.
He first joined MJ Clancy & Sons in 1972, helping to turn the company originally founded by his father Michael into one of the UK's largest independent construction businesses.
Working in a number of roles and as a director from 1975, he and his brother Kevin Clancy became joint managing directors in 1984 following Michael's death.
With the support of the wider family, including their sister Mary, Dermot and Kevin successfully grew the business to employ a direct workforce of nearly 2,500 people across the UK, with a turnover of over £300 million.
In particular, Dermot Clancy was instrumental in building the company's successful plant and development businesses alongside its construction expertise within water, electricity and civil engineering. The company's long-term framework contracts include Anglian Water, Thames Water, Northern Powergrid and UK Power Networks.
In 2012, Dermot and Kevin became joint chairmen of the company, which celebrated its 60th birthday in 2018. Matt Cannon, Dermot and Kevin's nephew, became the third generation of the family to assume responsibility as chief executive at the start of 2019.
Cannon said: "Dermot was a much loved husband, father, grandfather, brother, uncle, friend and colleague and will be greatly missed by all of those lucky enough to have known and worked with him.
"With his brother Kevin, our wider family and our exceptional team, Dermot played a pivotal role in establishing our business' reputation as an industry leader with family values at its core."
Ronan Clancy, Dermot's son and associate director at Clancy, added: "Dad's big character, welcoming nature and enthusiasm for all aspects of his personal and working life brought huge affection from those he met. Alongside his successful business career, he was above all a great dad who always put his family first."