Clacton coast protection scheme completed ahead of schedule
Mott MacDonald has announced that the £36M Clacton and Holland-on-Sea coast protection scheme in Essex has been completed ahead of schedule and under budget. The company designed and managed the project for Tendring District Council.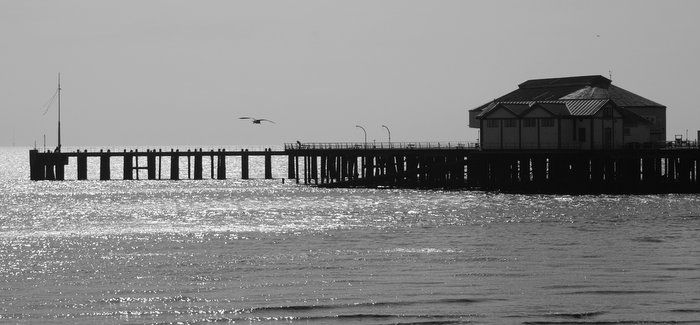 Stretching 5km along Essex's coastline, the project will protect more than 3,000 homes and businesses for the next 100 years. It features 22 rock fishtail groyne structures, a terminal groyne and included 950,000m3 of sand and shingle beach recharge. Twenty-three new beaches have been created as a result of the scheme and it is hoped that it will act as a catalyst for the regeneration of the towns' seafront areas.
Mott MacDonald worked closely with Tendring District Council, Essex County Council, Anglian Water and the Environment Agency to deliver the detailed design and project appraisal report. This included numerical modelling for wave conditions and sediment movement, advising on planning consent and marine licence, ground investigation procurement and supervision, stakeholder engagement and environmental assessments, as well as obtaining third-party funding.
Peter Phipps, Mott MacDonald's head of geomorphology and coastal management, said: "To complete this project in less than 18 months and under budget is a fantastic achievement and a measure of the hard work and effort of the different parties involved. This scheme will become a great example of our extensive expertise in producing viable, affordable and sustainable solutions at once vulnerable coastlines."