CIWEM calls for clear resilience standards from Ofwat
The Chartered Institution of Water and Environmental Management (CIWEM) has called on Ofwat to provide a set of standards and indicators on how it will monitor water company resilience.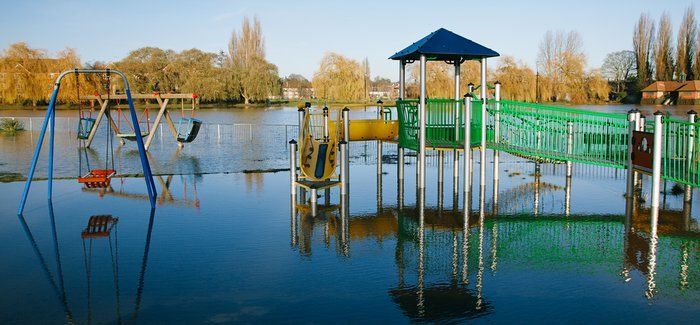 Responding to the regulator's consultation, CIWEM said that the current metrics set out in PR14 by Ofwat "do not adequately reflect the overall position of the sector regarding resilient services".
The group added Ofwat has a responsibility "to understand the overall resilience of the sector" and that the best way for the regulator to achieve that is by developing a set of resilience indicators and making them available to water companies "in advance to ensure transparency and trust".
CIWEM also called on Ofwat to clarify under what circumstances it would take action where companies are failing to meet their expectations in regards to meeting resilience standards and for the different types of resilience to be "more clearly defined".
It called for the criteria that may be applied to test whether expectations have been met and what regulatory interventions would look like. "This would increase the overall transparency and accountability regarding resilience," it said.
The group added that water companies should look to adopt demand-side measures as well as supply-side measures to boost their resilience going forward.
It stated that promoting water efficiency and behaviour change from customers is as important to boosting resilience as other measures including water transfers and storage.
This article first appeared on Utility Week.