Cities must improve resilience to avoid Day Zero - Arup
Increasing numbers of cities worldwide risk reaching Day Zero, with taps running dry, and exacerbating the effects of climate change, unless they start actively managing and improving the resilience of their entire water basins, a new report by global engineering consultancy Arup has warned.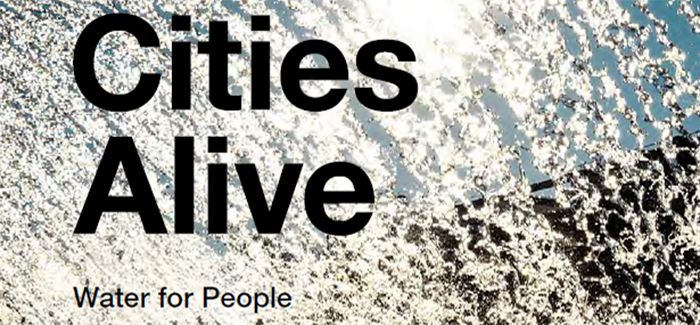 Cape Town's recent water crisis has alerted major cities to threats to their water supply. According to the Arup report Cities Alive: Water for People, endorsed by the International Water Association (IWA) and launched at the IWA World Water Congress & Exhibition in Tokyo, cities need to expand what they might now consider 'their' water infrastructure to include the entire river basin on which they depend.
The report highlights that the world's 100 largest cities occupy less than 1 per cent of the planet's land area, while the basins that provide their water resources cover over 12 per cent and serve almost a billion people.
Water basins are vital for supplying cities with water, collecting all the surface water and groundwater in the area. Cities impact stewardship for hundreds of miles. They have the potential to influence how their water basins are managed, yet they invest very little in them.
The report calls for more 'upstream thinking' in how cities approach water management. This means greater collaboration, working with landowners, businesses and local authorities further upstream to consider the water basin as a whole.
Understanding how a city's water basin behaves not only leads to better water management but can protect the local environment and ensure the wellbeing of residents.
Dr Mark Fletcher, global water leader at Arup, said: "Recognising the importance of the entire water basin is essential as urban water resilience is not possible without rural water resilience. In simple terms, we must be more water-wise.
"With up to 4.3 billion people expected to live in cities by 2050, this is something city leaders and water managers need to be looking at now. Whilst this is a challenge, it also provides a significant opportunity to revolutionise how urban water systems are designed and retrofitted, and how they can deliver greater benefits for all."
The full report can be viewed here.