CGI to build and run English water sector retail system
Canadian group CGI is to build and support the central market operating system (CMOS) that will enable trading parties to take part when the non-household retail sector opens in April 2017. The company has been awarded a five-year deal with MOSL, which was created in July 2015 to deliver the operational capabilities that are needed to support the Open Water programme.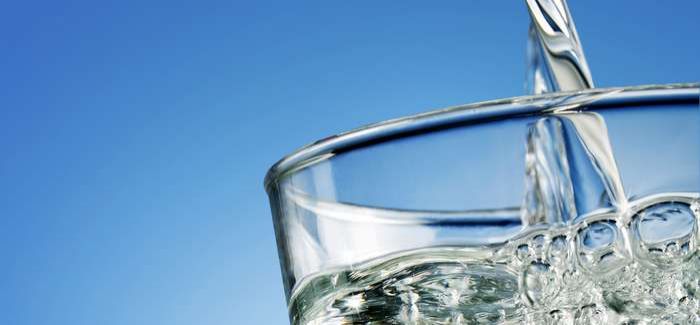 CGI has formed a strategic partnership with Bridgeall, which was involved in the opening of the market in Scotland, to develop the billing system that will calculate usage charges and allocate them to the relevant wholesalers and retailers. It was selected as the preferred bidder in August and has since been working with MOSL to mobilise and plan the delivery. 
MOSL chief executive Ben Jeffs said: "Introducing competition in England by April 2017 is a major challenge, both in terms of timescales and complexity. The CMOS will be at the heart of the new market, so we are delighted to appoint such an experienced team to work alongside us in this critical role. CGI and Bridgeall's combined experience in the Scottish market and the wider energy industry will be invaluable in ensuring success in the English market."

Tara McGeehan, vice-president, Energy & Utilities for CGI in the UK, added: "We are delighted to be working with MOSL to deliver its new core market operating system. We have a very tight timescale to design, build and implement the system, but by working in partnership with all the key stakeholders and leveraging our central market systems experience, we will develop a system that will make competition work for the water industry." 
MOSL, which currently has 26 water companies in the UK as members, is working with the Defra and Ofwat to deliver the Open Water programme that aims to offer 1.4 million businesses, charities and other organisations in England a choice of water retailer for the first time from April 2017.