CDM Smith to design biosolids improvements in Dallas
CDM Smith is to design comprehensive biosolids improvements at the Trinity River Authority's (TRA) 162MgD Central Regional Wastewater System in Dallas, Texas. In addition to new anaerobic digestion and ancillary processes, the project will incorporate thermal hydrolysis to produce biosolids for safe, flexible land application at multiple outlets, with the added possibility of beneficial reuse.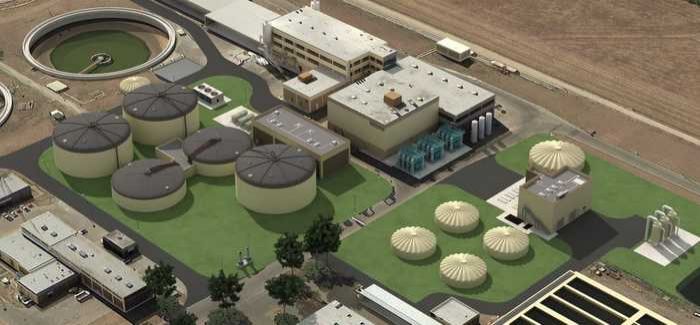 The project incorporates thermal hydrolysis to produce biosolids
Engineering and construction company CDM Smith will also provide TRA with owner's advisory services for the construction-management-at-risk (CMAR) delivery of the improvements, helping TRA plan and coordinate its first alternative delivery project. This will ensure that design activities are coordinated for incorporation of the selected CMAR firm at the 30% design, and that the project is ready to transition to construction at the appropriate design stage.
Adam Evans, client service leader at CDM Smith, said: "We were selected for TRA's biosolids master plan back in 2008, allowing us to demonstrate our understanding of their needs and gain their trust. And, because CDM Smith is delivering the United States' first thermal hydrolysis installation, as well as unmatched alternative delivery experience in Texas, they have now chosen us to design what will be one of the world's largest thermal hydrolysis installations."
In addition to the improved processing of the biosolids, this enhanced stabilisation process will reduce solids volume and optimise disposal options while reducing construction costs and accelerating the project schedule.
CDM Smith is currently implementing a comparable thermal hydrolysis process in Washington DC.