CDEnviro offers totex business model for customers
Waste management solutions provider CDEnviro is now offering a totex business model to its customers to allow the industry to take a longer-term view on the infrastructure used for waste treatment works.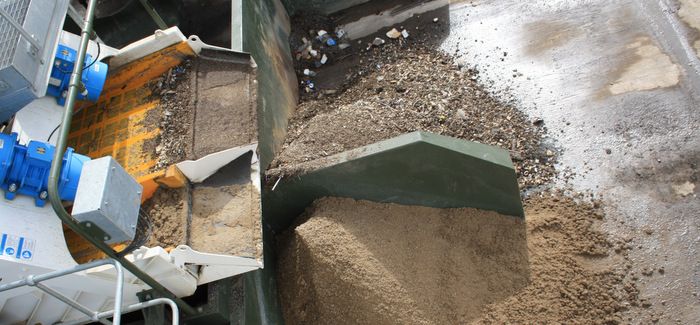 Purchasing companies want to ensure that they are buying best value for money at the lowest total life costs, and CDEnviro believes that it is sensible to focus on longer-term investment.
Adrian Convery, business development manager at CDEnviro, said: "For years, low capital expenditure (capex) and high operating expenditure (opex) have been accepted, but this approach is short-sighted and often more expensive than budgeted for. With a total expenditure (totex) approach, decisions are based on the full economic consequences. The industry needs to invest in new technologies that are much more efficient and specifically designed to reduce opex/downtime."
CDEnviro designs and manufactures high frequency wet processing equipment for a wide range of materials that are typically hard to process. It understands that the industry needs confidence in the value of the plant and machinery it purchases and uses.
Convery said: "As a supplier, it's not always easy to prove that our offering is the lowest cost option over the life of the technology, at the point of order. So we've introduced an innovative business model which gives purchasers the confidence to choose a totex solution rather than risking high opex costs further down the line."
Totex as a selection standard has long been an industry ambition. Convery said CDEnviro's offer can make it happen:
No upfront capital cost requirement for technology for Tier 1 contractor or utility provider
Known and fixed operating costs covered for the duration of the AMP cycle, or beyond, providing long sight budgeting for operations
Complete maintenance coverage, including servicing and spare parts covered within the contract
All this will be covered by a simple monthly charge for the provision of a complete primary treatment service, so the purchaser knows exactly where they stand.