CCWater wants all companies to adopt compensation changes
The Consumer Council for Water (CCWater) has praised seven water companies for boosting compensation for people that are left without running water and called on the rest of the industry to follow suit.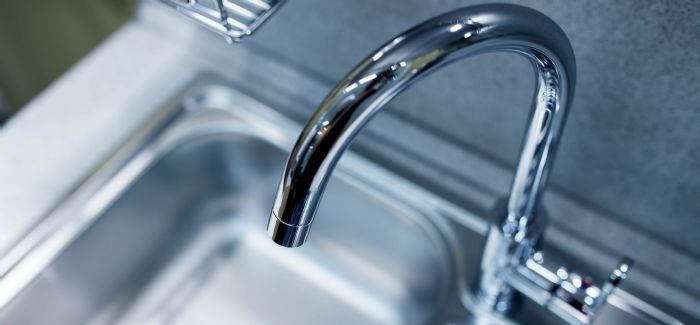 These companies will now automatically pay out more money to households that suffer disruption to their supply for 12 hours or longer, after adopting recommendations tabled by Ofwat in November.
Wessex Water, South West Water (including Bournemouth Water), South East Water, SES Water, Welsh Water, United Utilities and Yorkshire Water have all made changes to their Guaranteed Standards Scheme (GSS).
Severn Trent Water and Hafren Dyfrdwy are set to join them next month.
Customers will receive £30 for every 12-hour period they are cut off, instead of £20 for the initial period and £10 for every subsequent 24 hours without water. Households will also be guaranteed the same level of compensation even if the disruption is caused by a burst 'strategic main' pipe.
Ofwat proposed the reforms as part of a wider review of the industry's handling of the Beast from the East disruption, which left more than 200,000 customers without water in March 2018.
Consumer watchdog CCWater moved quickly to press all companies to adopt the recommendations, rather than wait to see if they are made legally binding by UK and Welsh Governments.
Andy White, senior policy manager at the Consumer Council for Water, said: "These changes are long overdue so we're pleased that some companies have acted quickly to implement the improved standards. There is no excuse for other suppliers to wait any longer.
"We also believe a much wider review of compensation is still needed by Ofwat, which goes beyond just the loss of water supply and considers the full range of guaranteed standards that consumers have a right to expect from their water company."